20+ Advent Activities for Kids to Countdown to Christmas
Just so you know, this post contains affiliate links. That means if you use them to make a purchase, I may earn a commission. You can read my full affiliate disclosure HERE.
Ahh the holiday season! My favorite time of year. Aside from most of our family having birthdays throughout the month of December, the Christmas season in general is such a special time for family traditions, slowing down, and reflecting on the true meaning of Christmas.
During Advent (beginning the fourth Sunday before Christmas), you might also love planning some special Advent activities for kids to help teach them to prepare their hearts for celebrating Jesus' birth.
In this post, I'm going to share a TON of ideas to help you do this. There's no way you'll be able to do them all, so read through and choose the ones that are the best fit for your family.
From crafting your own coloring Advent calendar to baking sugar cookies and singing Christmas carols, these activities are more than just a list of things to do during Advent. They're a testament to the power of family traditions, quality time, and the joy of giving.
I hope you discover some new ways to celebrate the Advent season, drawing your children closer to the true meaning of Christmas Day, and creating lasting memories in the process!
List of Advent Activities for Kids
Advent Calendar Ideas
1. Create your own Advent calendar with little gifts for each day. Check out this post for some great Advent crafts for kids to help you make your own Advent calendar!
2. Craft an Advent wreath together. Light the Advent candles and discuss their significance on each Sunday. If you're not up for crafting a real one, you might like this Advent wreath activity printable.
3. Use an Advent calendar with scripture verses for each day. Try these Christmas countdown cards we love!
4. Incorporate St. Nicholas Day into your Advent traditions on December 6th. My St. Nicholas Day traditions post will help you with this!
5. Learn about the different names of Jesus and their meanings. I recommend Unwrapping the Names of Jesus Advent Devotional. You can use this with your entire family, but there is a version for kids, too.
6. Explore the Jesse Tree with my Jesse Tree Advent Activity Pack.
7. Host a Nativity play with your family members. Check out this free script for kids!
Crafts and DIY
8. Craft a Nativity scene with young children.
9. Decorate your own Christmas tree with a homemade ornament each day. When my kids were young, we LOVED creating ornaments along with our Truth in the Tinsel Advent Devotional.
10. Design Christmas cards to send to friends and family.
11. Craft Christmas countdown chains or calendars.
Music and Songs
12. Sing Christmas carols together as a family.
13. Learn about the history and meaning behind classic Christmas songs. I recommend this Christmas Hymn Study from Not Consumed Ministries.
14. Create your own rendition of "The 12 Days of Christmas."
15. Watch Christmas movies and discuss their messages.
Teaching the True Meaning
16. Read the Christmas story of Jesus' birth. Uncovering Mercies at the Manger is a great devotional to use with your kids, and is available for multiple ages.
17. Complete an Advent Unit Study. You can learn more about one of my favorite Advent unit studies here.
Family Traditions
18. Share your favorite Christmas traditions with your family members. Here are some ideas for memorable Christmas activities your kids will love.
19. Bake and decorate sugar cookies as a family. Enjoy making some creative Christmas desserts, and check out these Christmas food crafts for kids.
20. Enjoy hot chocolate while reading Christmas stories.
21. Share Acts of Kindness as a family service project. Here's a printable Gifts of Service Advent calendar you might love!
22. Volunteer for a charitable organization during the holiday season. Read my 12 Days of Serving Others Series for some ideas.
Enjoy These Advent Activities for Kids
This holiday season, make the Advent season a time of spiritual growth and family togetherness.
With this huge list of Advent activities, each family member can celebrate in a way that helps bring focus to the true meaning of Christmas.
Whether you're crafting, singing, reflecting, or volunteering, these activities will bring you closer as a family and remind everyone that the greatest gift of all is the birth of Jesus.
Enjoy the magic of Christmas and create lasting memories with your loved ones!
And I'd love to hear from you: what are YOUR favorite Advent activities you've done with your kids? Share in the comments below!
2023 Christmas Blessings Giveaway
Christmas came quick this year!! At least it feels that way when everywhere you turn there are signs of Christmas all around, yet we haven't even gotten to Thanksgiving yet. It seems the Christmas season starts earlier and earlier every year. It IS the most wonderful time of the year after all, so why not celebrate for as long as we can, right?!
To help celebrate this Christmas season, I'm teaming up with a group of amazing bloggers to bring you the 10th annual Christmas Blessings Giveaway!! I can't believe we have been blessing families for TEN years!! We all love doing this and we look forward to it every year! While the giveaway has changed and evolved a bit over the years, many of participating bloggers have stayed the same – so many generous and dedicated women are behind this giveaway.

This year we will have FOUR winners!! Each winner will get a $200 gift card to wherever they choose – a restaurant, clothing store, grocery store, online retailer – any place that offers gift cards!
There are lots of entry options in the Rafflecopter form below – the more you enter, the better your chance of winning! I know it can seem tedious and time consuming to go through all the entries, but isn't a chance at $200 worth it? I think it is! Plus, all of these amazing bloggers donated their own money towards the prizes, so this giveaway wouldn't be possible without them. I hope you'll take the time to check out each one. Who knows, maybe you will find some new blogs to follow.
The giveaway will run from Monday, November 13th through Wednesday, November 22nd (ends at 11:59pm ET). Winner will be notified by email shortly after the giveaway ends and will have 48 hours to respond to claim the prize or another winner will be drawn. By entering this giveaway, you agree to be added to the email lists of the participating bloggers. Please be sure to read the Rafflecopter terms and conditions upon entering.
a Rafflecopter giveaway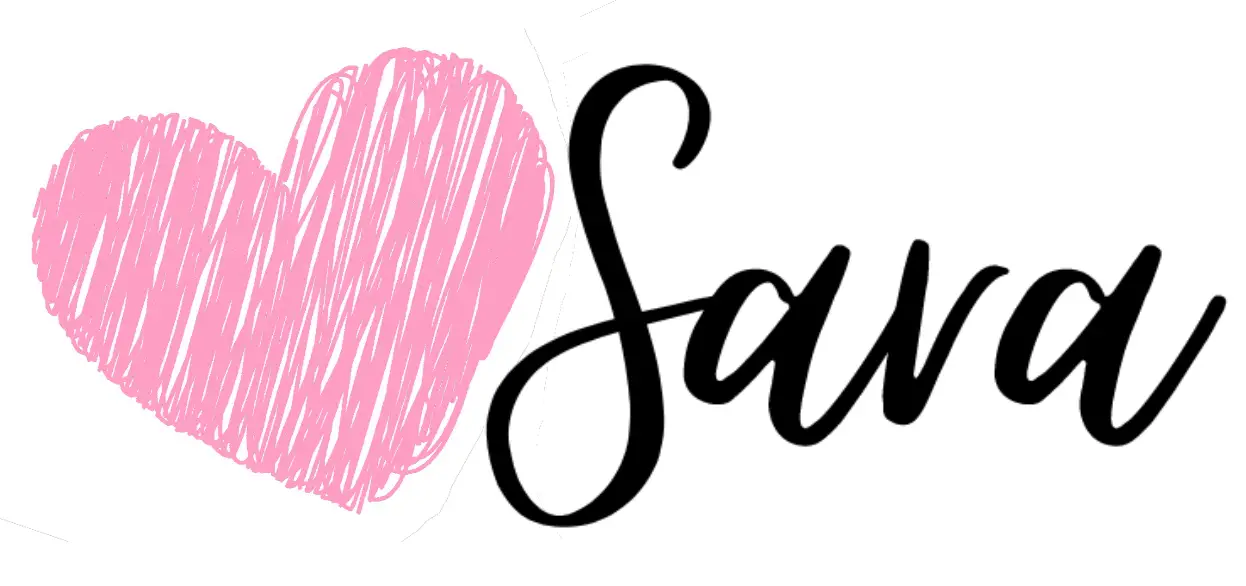 Related Posts
Blessed Homeschool is a participant in the Amazon Services LLC Associates Program, an affiliate advertising program designed to provide a means for sites to earn advertising fees by advertising and linking to Amazon.com. You can read my full affiliate disclosure HERE.