Free New Year's Eve Printables: Countdown Party for Kids
Just so you know, this post contains affiliate links. That means if you use them to make a purchase, I may earn a commission. You can read my full affiliate disclosure HERE.
Looking for an easy prep, fun New Year's Eve activity for the kids? Grab my FREE New Year's Eve Printables and make some great memories ringing in the new year.
I have always loved celebrating the end of the year and ringing in the New Year with my family. Growing up, the whole family had a big New Year's Eve party each year either at my home or my grandparent's house, and I have lots of great memories from them!
Now I love being able to spend New Year's Eve with my own kids, making memories we will cherish for a lifetime.
Our New Year's celebration is honestly pretty low key – but I do plan some activities throughout the night that are easy to prep, so much fun, and the kids get excited about!
If you're looking for low-prep plans for a family New Year's Eve party, read on to see what we do, then grab my New Year's Eve Countdown Party printable at the end of the post (which will make your planning even easier!).
New Year's Eve Countdown Party
We begin our festivities a couple of days before when we pick out the best part – snacks!
My kids love to help stock up on snacks for the evening. Our go-to's are summer sausage, cheese, crackers, and fruit. I usually make little smokies and a chili cheese dip in the crock pot as well, and of course we grab some sparkling cider!
On the night of New Year's Eve, we begin our countdown party in the afternoon. We go through a series of activities; not necessarily every hour, but as we finish one, we move on to the next.
Don't worry – I've got this countdown and some of the printable activities ready for you to grab below!
Activity #1: Decorate New Year's Hats
It wouldn't be a party without some party hats, right? Print out the template here, then let your kids create their own festive headwear for the evening!
Activity #2: Make a New Year's Eve Dessert
Have some fun in the kitchen making something sweet together to enjoy during your party. One year we whipped up a quick batch of cupcakes, and then did a cupcake bar (I set out frosting and a variety of different toppings so the kids could create their own masterpiece).
This website also has a lot of simple, fun ideas for New Year's desserts the kids will love.
Activity #3: Make a New Year's Cootie Catcher
You'll find this activity in the free printable below. Print one off for each of your kids, and enjoy watching them answer fun questions about their experiences this past year.
Activity #4: Have a Dance Party
This one doesn't need much of an explanation! Get some party music blastin' and try to outdo one another with your dance moves.
Need some playlist ideas? Check out this one from Wondermom Wannabe.
Activity #5: Pick Three Words to Describe This Year
Have each family member share their words and why they chose them. If you want homeschooling bonus points, have your kids write down a short paragraph and draw a picture that encompasses the words they chose.
Activity #6: Set Your Goals for the New Year
This activity could go along well with the last one. Encourage everyone to set some goals for the new year, and maybe even set some goals as a family. What are some things you want to do together this year? What would you like to accomplish?
Write down these goals and put them in a visible place you can all see and strive for in the new year.
Activity #7: Play New Year's Bingo
Grab some Bingo boards and have a few quick rounds! I love using M&M's for markers on the boards.
And what would Bingo be without prizes? Pick up a few dollar store items to use as prizes for the winners.
Activity #8: Go on a New Year's Scavenger Hunt
Scavenger hunts are another one of my favorite activities – the kids have a blast!
The cards are included in my free printables below. There are 12 clue cards that you'll hide around the house, each clue leading to the next one. At the end, you'll hide a small prize for your kids to find (it can be anything you'd like!).
You'll hand the first card directly to your kids. Make sure you hide the second clue where this card leads to!
I've tried to make all of the clues pretty generic, so you should be able to find someplace in your home that matches the card. You kids will have a great time figuring out the "clues" and running around to find the next one.
Activity #9: Fill Out the Year in Review Sheet
This is another page in the printable below. Your kids will fill out their page, looking back on the year and sharing some of their favorite memories and things they've learned.
It's sure to become a great keepsake you can add to your homeschool portfolio and look back on year after year.
Activity #10: Play a Board Game
We take about an hour or so to play a board game together. My kids love to play long games like Monopoly and Clue (last year we played Harry Potter clue which lasted well into New Year's Day!).
We enjoy playing while having more snacks. And we typically have to pause for our last activity of the night which is…
Activity #11: Family Movie Night
Over the year, I take many videos and short clips on my phone. I save them all to my Google Drive, and we love to snuggle up on the couch and watch all of our "highlight reels" from the year.
My kids probably look forward to this the most, and I love sharing this time together. If you haven't done this in the past, and if you don't do any of the other activities on this list…definitely give this one a go.
Make this New Year's Eve one to remember
I hope this post sparks some ideas for your own family New Year's Eve celebration countdown party, and you've got some ideas for fun games kids of all ages will enjoy.
And I've got a great way to make your planning even easier with this New Year's Countdown Activity Pack!
In the printable, you'll find a countdown board with the activities already filled in; or, I also share a blank template in case you prefer to fill in your own activities!
3 activities listed in the countdown are also included in this printable packet:
New Year's cootie catcher game
My Year-in-review sheet
New Year's scavenger hunt cards
Grab Your Free New Year's Eve Printables
Simply sign up below and you'll be able to download the free New Year's Eve PDF file right away. The fun activities are a great addition to any New Year's Eve festivities. Grab some party poppers, yummy snacks, and you're set!

I won't spam you, and you can absolutely unsubscribe anytime (although I hope you won't!).
I hope this printable blesses you and your family, and you all have a great time ringing in the new year!
I would love to hear from you in the comments: how do you celebrate New Year's Eve with your kids? Let us know!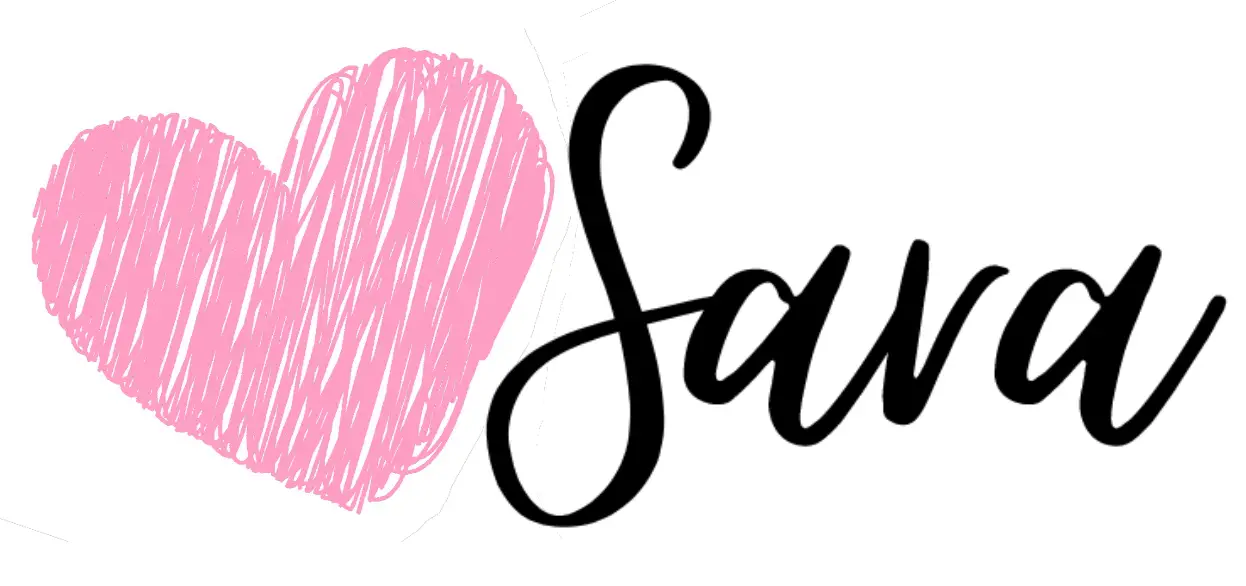 Related Posts
Blessed Homeschool is a participant in the Amazon Services LLC Associates Program, an affiliate advertising program designed to provide a means for sites to earn advertising fees by advertising and linking to Amazon.com. You can read my full affiliate disclosure HERE.