Don't miss out on homeschool freebies & exclusive offers
New Homeschool Printables
Latest homeschool posts
There are a lot of fun "National Days" this month, and my November writing prompts are a great way to celebrate and inspire your kids in their writing!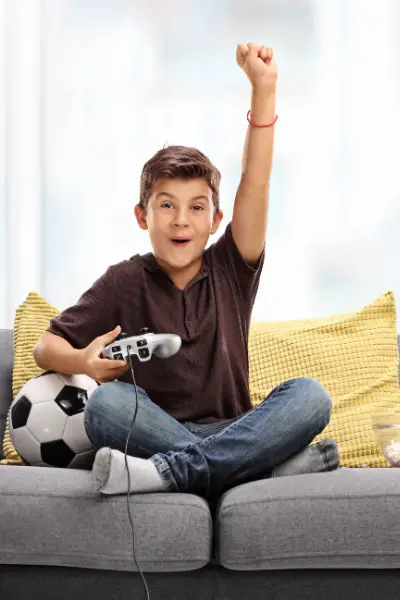 Video games can be fun AND educational. Here are my picks for educational video games and how to use them in your homeschool.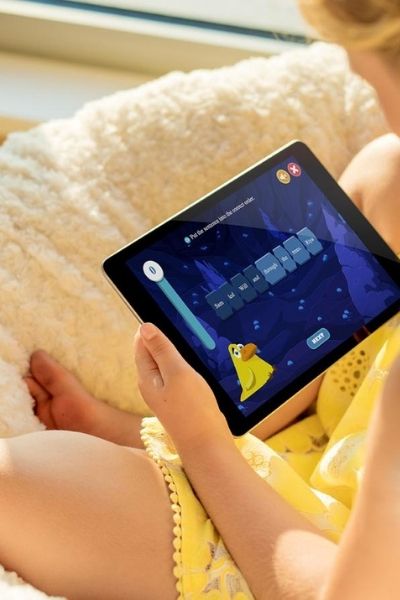 Creative writing in your homeschool should not be a chore! Read my Night Zookeeper Review to see how this program can help your kids learn key writing skills in a fun, engaging, and interactive way.
Popular Homeschool Printables