Don't miss out on homeschool freebies & exclusive offers
New Homeschool Printables
Latest homeschool posts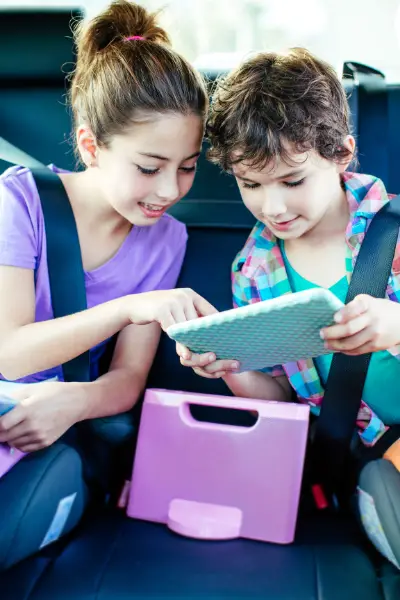 Encourage your kids to be responsible and educated users of technology this summer. Here are 5 steps for creating your very own Family Tech-Time Policy.
Many of us homeschooling moms go through periods of trials, questions, and changes along our journey. But, like our kids, we are always learning and growing. Read some expert homeschool advice from moms who have been in the trenches with you, and the words of wisdom they have to share.
Need a personal finance class to help prepare your teens for the "real world"? Here's an inside look at an interactive class that gets the job done.
Popular Homeschool Printables