Don't miss out on homeschool freebies & exclusive offers
New Homeschool Printables
Latest homeschool posts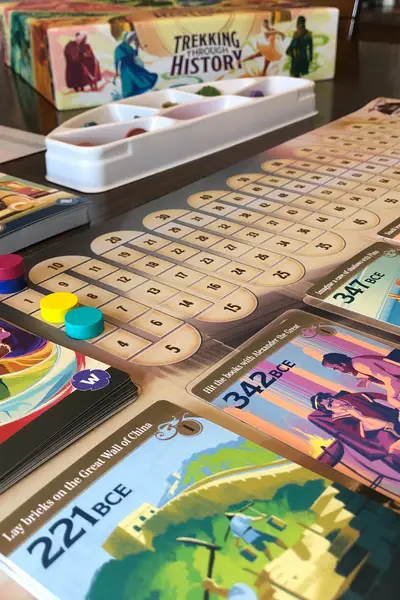 Historical board games are great additions to any homeschool or family game night – Trekking Through History should be in your arsenal! Learn all about this history board game and why we love it.
Homeschooling provides the perfect opportunity for kids to explore their creative side through a variety of art-related activities. Whether you're looking for a comprehensive art curriculum or inspiration for art projects, there are plenty of resources available. Here are some great options!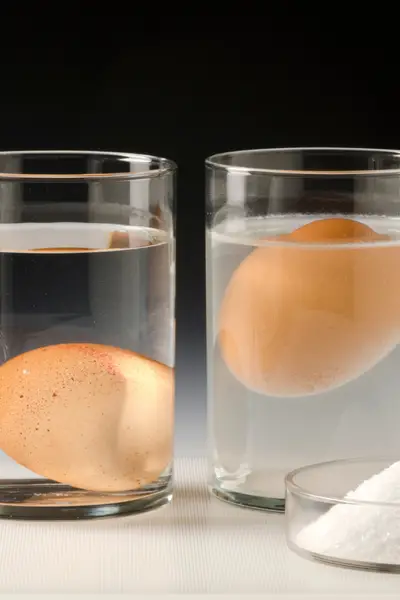 Are you curious about how to teach density?  These density lesson plan ideas are perfect for elementary aged students to introduce the topic. They include short hands-on STEM activities and printables.
Popular Homeschool Printables