Don't miss out on homeschool freebies & exclusive offers
New Homeschool Printables
Latest homeschool posts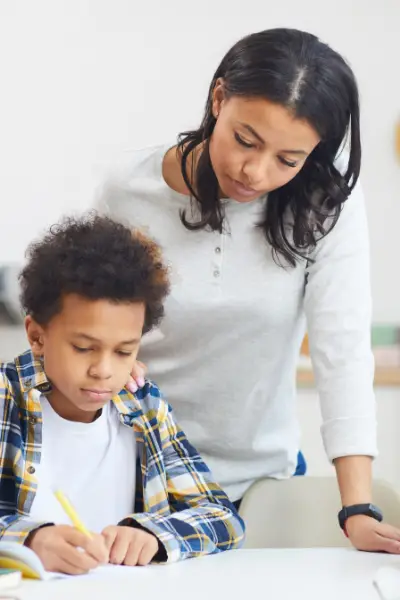 Learn about the different styles of homeschooling, great curriculum options, and determine which might be the best fit for your family.
Wyoming is one of those states where homeschooling is one of the most free in the country. With minimal requirements, families are able to teach their children in a way they feel is best. Here's everything you need to know to get started.
In North Dakota, the homeschool community is growing and the opportunities are endless. Are you interested in homeschooling in North Dakota? Let's take a look at some things you need to know as you begin your journey.
Popular Homeschool Printables