Don't miss out on homeschool freebies & exclusive offers
New Homeschool Printables
Latest homeschool posts
These second-grade books each have something special about them. From encouragement to telling funny stories kids may relate to, these are some of the best 2nd grade books worth reading.
These February writing prompts are a fun addition to your homeschool day, and will encourage creativity in your kids' research and writing. Enjoy a new prompt for each "National Day"!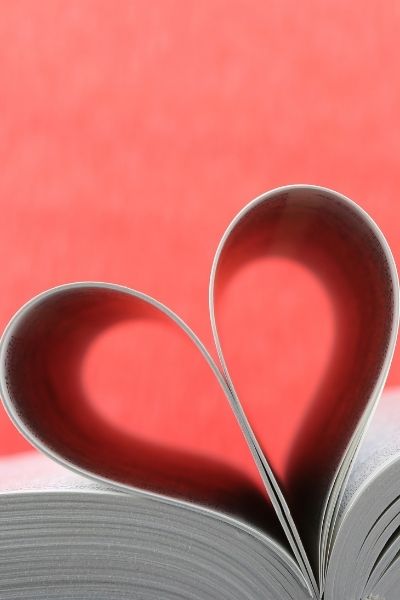 Are your kids up for a little Valentine's Day Reading Challenge this year? Grab my free printable game board, stock up on some Valentine's-themed books, and have fun reading this month!
Popular Homeschool Printables