Simple Advent Crafts for Kids: Countdown to Christmas
Just so you know, this post contains affiliate links. That means if you use them to make a purchase, I may earn a commission. You can read my full affiliate disclosure HERE.
These Advent crafts for kids are simple and easy ways for children to create some fun crafts during the holidays. Each craft turns into an Advent Calendar that can be used throughout the month of December.
Advent Calendars are great for  helping kids countdown the days until Christmas. Each day kids will get a small surprise or piece of candy as they patiently wait. Some families use small toys, a piece of candy, or even Christmas books as the special gift of the day.
These Advent activities for kids will put their creativity to work as they help you prepare the calendars. With these creative crafts, kids will be having fun while working on a variety of educational skills as they anticipate the joys of Christmas morning.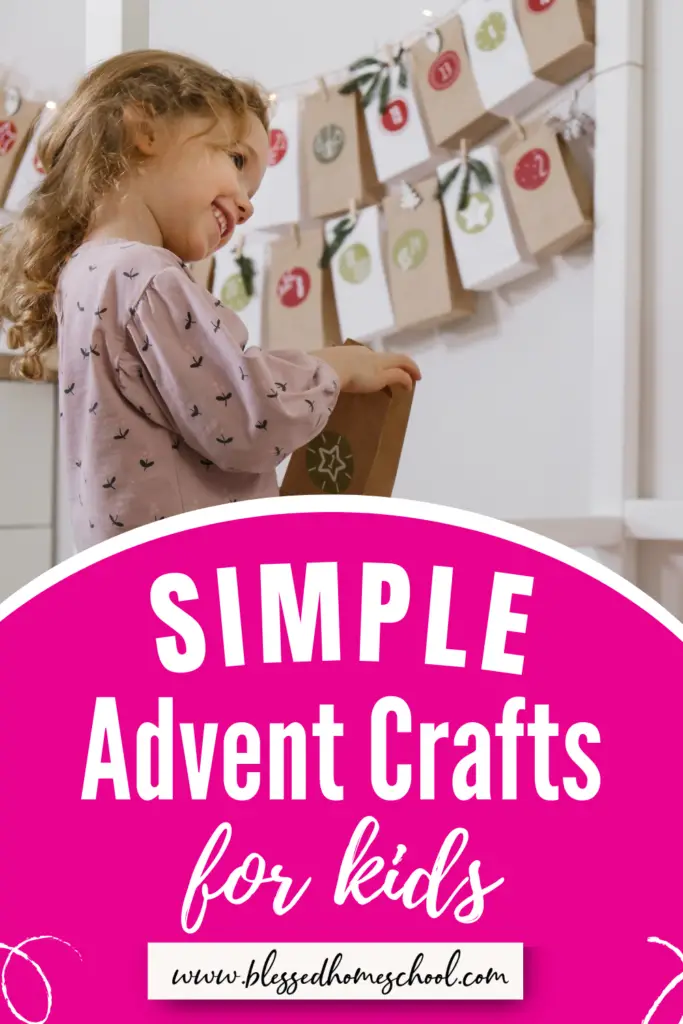 One of Our Favorite Advent Activities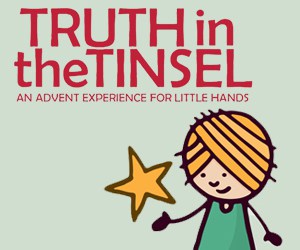 If you haven't heard about Truth in the Tinsel, it's such a wonderful resource for the Christmas season!
My kids and I first used this devotion a couple of years ago, and it was a big blessing to us. Each day you read scripture and discuss it with your kids, then complete a corresponding ornament craft to hang on your tree.
If you don't want to get caught up in the holiday season, but rather, keep your focus on Jesus and the reason we are celebrating, this is a great Advent activity for you. Learn more about Truth in the Tinsel here.
More Advent Crafts for Kids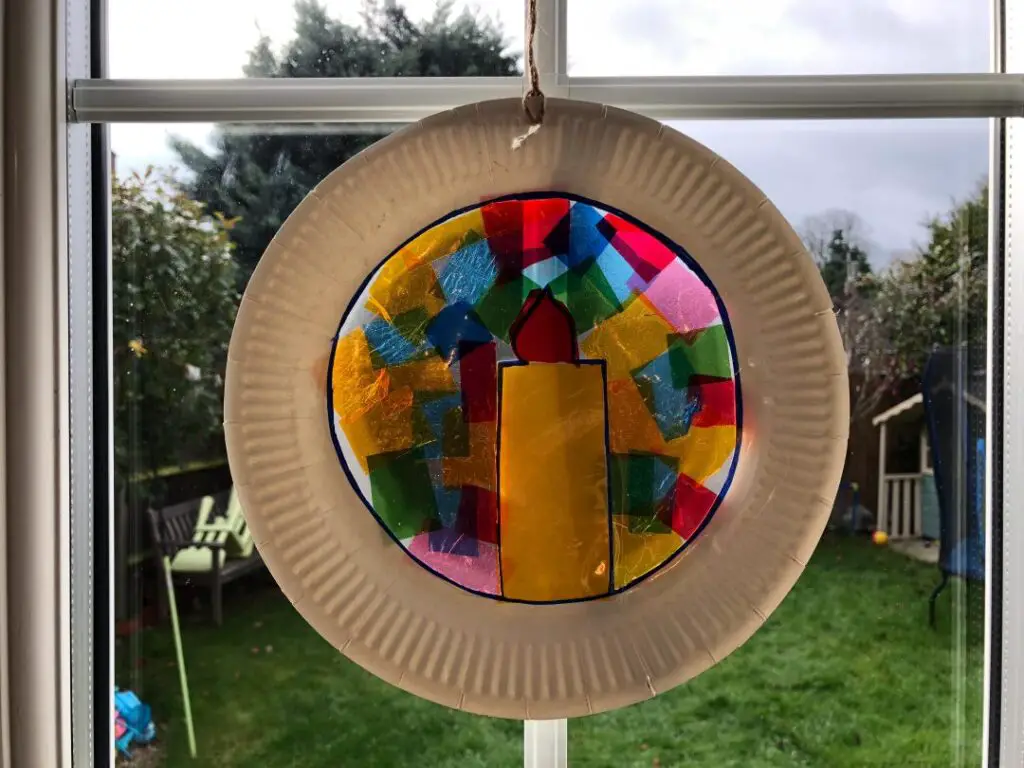 Suncatchers are easy for kids to make and this one is a special Advent calendar. You only need a few supplies, and this paper plate craft is fun and easy.
The kids will have a blast using the tissue paper and paper plate to make a pretty suncatcher they can hang in the window.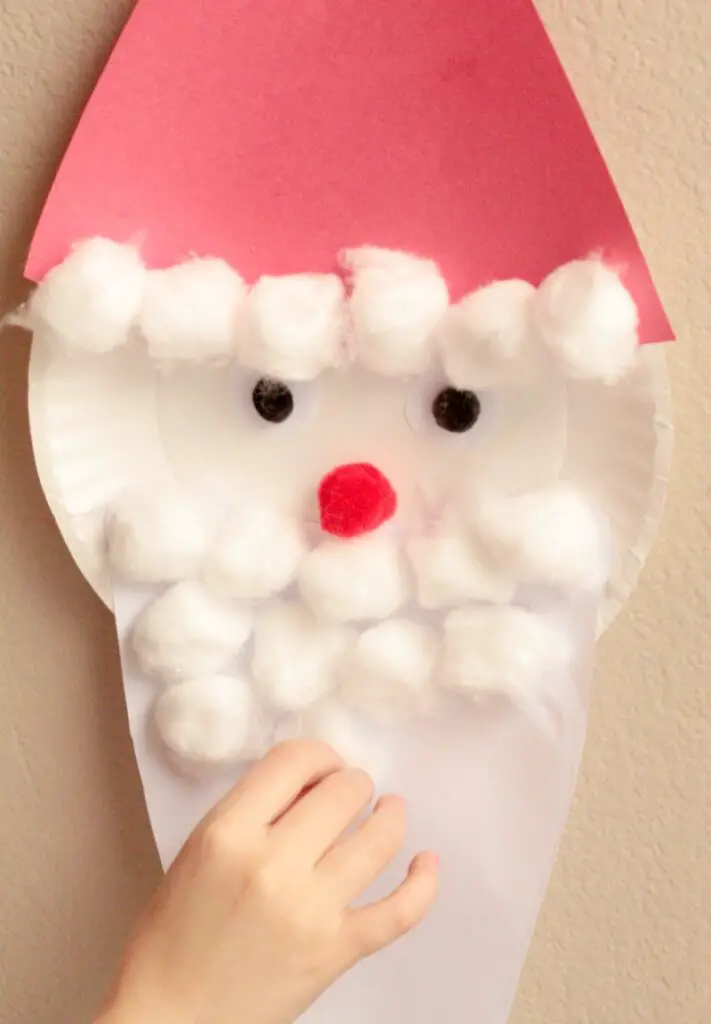 Let the kids create a paper plate Santa with a cotton ball beard for the holidays. Kids can put together the Santa face and beard, then as each day passes, they can add a cotton ball to fill in Santa's beard..
Let the kids create cute little decorated fairy houses for the holidays and then turn them into a fun Advent Calendar display.
Grab a handful of household items and you have a fun craft for the holidays. You can place candy in the punch holes, small toys, or other small items. Have the kids help make the punch hole calendar and they'll have a blast.
This mini pine tree calendar is a great sensory craft that kids can put together. Painted pine trees, holiday straws, and fake snow come together to create a sensory countdown the kids will love.
Christmas craft activities or food-themed activities for the holidays are perfect for this DIY Advent calendar. Kids will love doing the activities!
For your young ones to help, they can pick some of their favorite activities, write them down, and you can then mix them up and place them in the numbered spots. 
A fun paper plate craft that turns into a snowman Advent calendar, this one is perfect for younger children. They can create the snowman face and then write the numbers along the edge for each day of the month.
This super simple DIY advent calendar would be a great addition to your family's Christmas tradition. Both younger and older children will love this advent activity. 
Simply print out the story of the birth of Christ on your favorite cardstock, print or write the numbers on the back, hang the cards, and read each day until Christmas day! What better way to keep the true meaning of Christmas front and center through the holiday season! 
A fun idea for a Christmas calendar craft the kids can help with, this one uses paper bags that have goodies inside. The kids can help put together the paper bags (without knowing what's in them), write the numbers, help place the cute Christmas tags and help hang them on the wall or door.
These advent calendar cards feature fun educational and crafty themed activities that kids can do to build excitement for the holidays. Each day there is a new craft the kids can make as they patiently wait for Christmas.
Kids will love helping you put together this fun 3D Advent calendar. They can color the ornaments and decorate the 3D tree.
Each day kids will be creating a fun Lego design with this calendar. It's a fun and creative Advent craft kids will love doing!
Using a piece of rustic wood, or a wood slice from your local craft store, kids can paint one side and help make a countdown clock for the holidays. 
Let the kids help you with making paper chains for the holidays. Using red, white, and green construction paper this craft will be a festive decoration for the home too!
To help make this Advent calendar, kids can simply wrap the shapes with colorful yarn. They can also create the smaller nativity people using the same method.
Using basic craft supplies like construction paper, wrapping paper, and some glue, kids can create a variety of different shapes to make a village. 
Countdown the days of Christmas with the story of baby Jesus as told through the scriptures. Each day kids can review the Christmas story and add a new Bible verse to the chain.
Grab some hot chocolate and scissors with your kiddos as you set up this Christmas tree advent calendar this holiday season.

Enjoy These Fun Advent Crafts for Kids
Christmas season the most wonderful time of year to snuggle in with your kiddos, both young and old, to form new Christmas traditions each day in December leading up to Christmas day with these great advent ideas.
Creating one or two of these easy projects is sure to keep a smile on your kids' faces all through the season. What a beautiful blessing!
I would love to hear from you: what are your favorite Advent activities or crafts you like to do with your kids? Drop a comment below!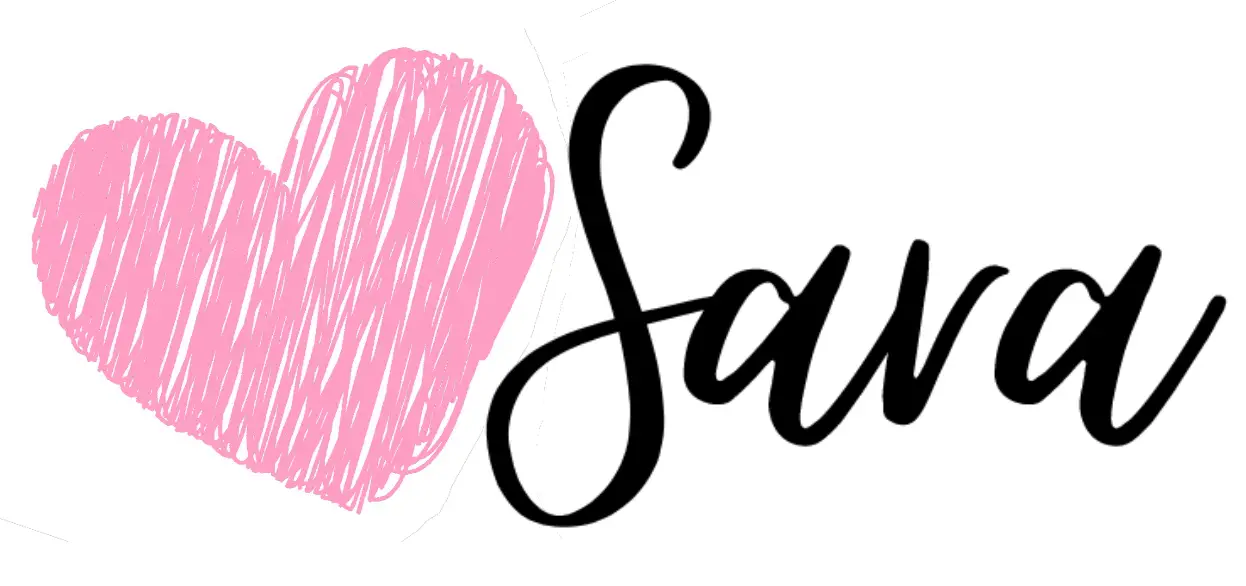 Related Posts
Blessed Homeschool is a participant in the Amazon Services LLC Associates Program, an affiliate advertising program designed to provide a means for sites to earn advertising fees by advertising and linking to Amazon.com. You can read my full affiliate disclosure HERE.