How to Have a Stress-Free Christmas Season: 13 Expert Tips
Just so you know, this post contains affiliate links. That means if you use them to make a purchase, I may earn a commission. You can read my full affiliate disclosure HERE.
Christmas season stress? During the most wonderful time of the year?
Let's be honest – I am a mom who has a hard time trying not to do it all to make the holidays special and meaningful for our family.
I break out our Truth in the Tinsel Advent Activity as the Christmas decorations go up.
We make the Christmas cookies, create gingerbread houses, and go scavenger hunting for holiday lights.
We fill boxes for those in need. Try to fit in some holiday homeschooling. And between all of the Christmas celebrations? We have FIVE birthdays to celebrate in December.
Overwhelming? 'Tis the season!
The Christmas season is certainly a time for joy and peace, but stress can quickly overshadow all of our good intentions.
It doesn't have to be that way!
You can have a Christmas season full of laughter, fun, and great family traditions. It just takes a little intentional effort to set yourself up for success.
Here are 13 easy tips for a stress-free Christmas season.
Tip #1: Set a Holiday Budget
When you set a budget for the holidays (and stick to it!), a lot of stress can be eliminated.
Make a list of each person you typically buy gifts for, then create a budget you know you can stick to.
If at all possible, set up a fund for birthdays and holidays that you can contribute to throughout the year, so it doesn't all catch up to you at once.
For example, I use Every Dollar to plan our monthly budget, and I have a fund set up for gift-giving. I take my expected budget for the holidays and divide it by 12, and contribute a little bit each month to the fund.
If you end up being tight on money, try handmade gifts. Service gifts go a long way as well and will let people know how much you love them. 
Tip #2: Decorate for the Christmas Season
Decorating the house for the holidays always helps me keep the stress down. Many of our holiday decorations are meaningful and sentimental, so they are great reminders to find joy throughout the day.
The winter blues can certainly come at any time and increase stress; bright, cheery decorations can help combat this.
So over-decorate if you want! Get the kids involved. Do what you can to bring life to your home this season and help you combat that stress.
Tip #3: Plan for Self-Care
During the Christmas season, us moms are often so focused on our to-do lists that we forget to take care of ourselves.
I share some great tips in this post, plus a 30-Day Self-Care Challenge you can print of and use any (or every!) month as a reminder to take care of yourself.
So remember to schedule a little intentional time for yourself, so you don't forget. It is and should always be a priority. 
Tip #4: Know Your Limits 
You know yourself best. You know when you are taking on too much, and starting to feel that stress pile on.
It's hard to do, but know that it's ok to say no. We often cram too much into our days thinking "the more, the merrier!", but this strategy rarely leaves us feeling satisfied.
Knowing your limits actually will empower you! Choose only the best, most fulfilling activities and events that will bring you joy, not burn you out, and help you keep your holiday spirits lifted. 
Tip #5: Volunteer with Your Family
Serving others with your family takes the focus off of yourselves during what can be a selfish season. When you help those in need, you (and your kids!) gain important perspective, and it brings you a peace and joy rarely found elsewhere.
During the Christmas season, there are a lot of ways you can volunteer. You'll want to check out my post about 12 Days of Service, but here are a few quick ways you can volunteer or serve others this year:
Donate a Giving Tree gift
Offer a gift wrapping service
Volunteer at a food bank 
Fill Operation Christmas Child boxes
Another fun idea is picking a family friend and being a "Secret Santa" to them. This will add excitement and ease some stress by bringing joy to others.
Tip #6: Plan Ahead 
Planning ahead is a simple yet crucial habit to keep during the Christmas season. When everything is planned early on, you can slowly get things done on your list. 
If you can, get started buying or making your Christmas presents early, so you aren't shopping at the last minute or worried about shipping deadlines.
Also try to plan out any holiday meals you'll be making and buy ahead of time. 
Getting things done early will help ease holiday stress because you are already prepared and ready to go! Then you can simply enjoy spending time with family and loved ones. 
Tip #7: Round Up Extra Help 
Asking for help can be really hard to do! But it is important to enlist in the help of others during this time of year. You do not have to do everything alone.
This might mean splitting tasks for the big holiday family meal. Ask your kids to help you wrap presents (they don't have to be perfect!). Get everyone involved in the necessary chores to help get your home ready for company.
If you can think of an area you can give up a little bit of control and ask for help – do it. There's no reason you should feel the weight of the holidays all on your shoulders.
Tip #8: Keep Routines Consistent 
I know this can be a challenge during the holidays, but it can really make a difference. Try to stick to your normal schedule as much as possible, especially with your kids. 
Even if you're taking a break from your regular homeschool routine, it can be helpful to try to get up and go to bed at your usual times each day. Eat lunch and dinner around the same time you usually do. And so on.
Keeping a consistent routine can help your body keep its stress levels low during a stressful season.
Tip #9: Stay in the Word
Why is it that when things get really busy, this can be one of the first things I don't make time for? When really, I know that my relationship with the Lord is the only thing that can bring me true peace and joy!
Make time for daily intentional Bible study during the Christmas season to help lower your stress every day. My Bible Study Planner is the perfect tool to help you with this.
If it's difficult to carve out quiet time, try starting with just waking up 10 minutes earlier and praying or reading a few passages of Scripture. Or use an app like First 5 to help you make reading the Bible your first priority in the morning.
Tip #10: Journaling 
Keeping a journal is another healthy way to relieve stress and tension.
There are many different types of journals, so you can find one that is perfect for you. For example, you might record one thing you are grateful for each day in a gratitude journal (this is a great habit for your kids to do with you!).
Or you might try simply keeping a blank journal by your bed. Before you go to sleep, write down each thought you have, plus your to-do list. Getting all those thoughts out on paper can help quiet your brain so you can get a good night's rest.
Tip #11: Get Enough Sleep 
You might know this from experience as well, but the less sleep you get, often the more stress you have.
Sometimes, it's a slow build-up. You might not feel the effects of low sleep at first, but eventually you will hit a wall or a breaking point.
I know it's hard to get enough sleep with all of the holiday, but it is crucial. Try to go to bed at your typical time (or earlier) to help your body get as much rest as possible.
Tip #12: Create Something  
Creating art is a great (and free) form of therapy! Break out the watercolors, paints, or create just about anything. 
As you draw, color, or paint, you'll almost feel all of the negative emotions being released. You can even kill two birds with one stone and create your Christmas cards or holiday gifts by using a bit of art therapy! 
You might try scheduling a painting night out with your friends, or head to a ceramics painting studio with your kids (my girls are always begging me to do this!).
Or, you can always try an online option, like this free Watercolor Gift Painting Course from Udemy.
Tip #13: Express Gratitude 
Expressing gratitude is one of the best ways to reduce stress around the holidays. It's hard to keep a negative mindset when you are focusing on what you are grateful for, and the positive things in your life!
Ensure you remain grateful each day, no matter how stressful things get. You can express gratitude in a journal like mentioned above, share it with your family as you sit around the dinner table, or post it on social media.

The main point is to make gratitude a habit. When you find those negative thoughts creep in, be ready to think upon something lovely instead. 
Give these tips a try to help keep the stress down this Christmas season, and bring back the joy and relaxation to your holidays.
And share in the comments below: what are your favorite tips for managing holiday stress?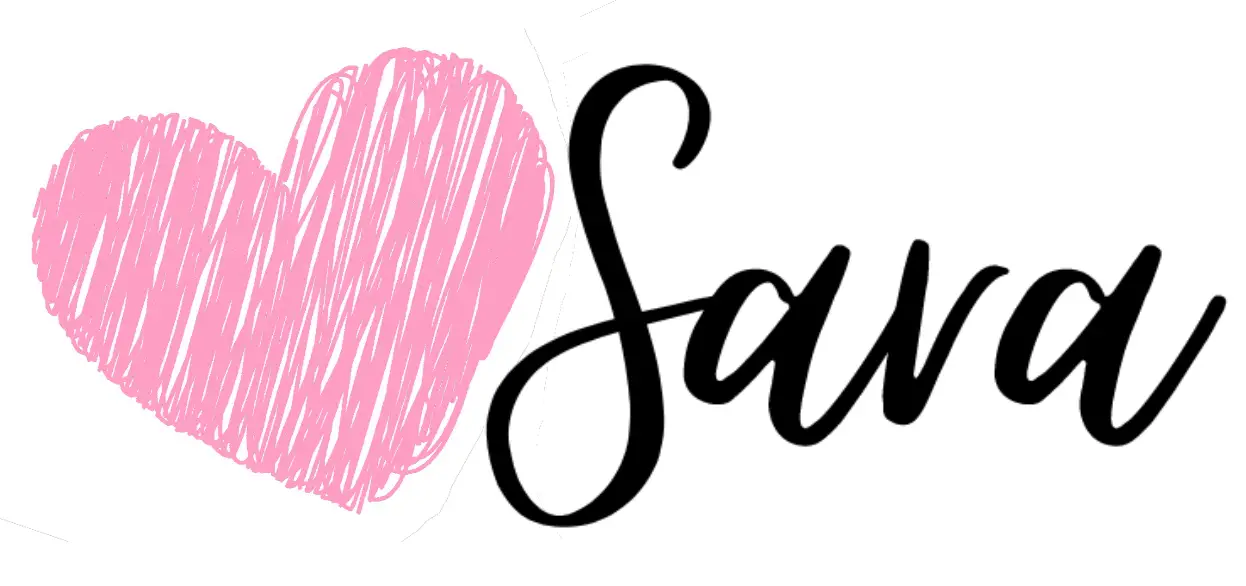 Related Posts
Blessed Homeschool is a participant in the Amazon Services LLC Associates Program, an affiliate advertising program designed to provide a means for sites to earn advertising fees by advertising and linking to Amazon.com. You can read my full affiliate disclosure HERE.