25 Gifts of Service Advent Calendar + FREE Printable for Kids
Just so you know, this post contains affiliate links. That means if you use them to make a purchase, I may earn a commission. You can read my full affiliate disclosure HERE.
Acts of kindness make a difference! Download my FREE Gifts of Service Advent Calendar to help teach your kids kindness and serving others this holiday season.
"Can I bring you a coffee tomorrow??"
Seems like a simple sentence, but it opened the floodgates of emotions that I had been holding back after that long, never-ending homeschool day.
You see, I had politely declined a playdate with this friend earlier that morning, due to a looming deadline and homeschool work we just couldn't seem to get completed.
I was in a bad mood. The kids were arguing and LOUD all. day. long.
And it was one small question that helped me realize that I wasn't alone, that I had people God placed in my corner, and that it wouldn't always be this hard.
Acts of kindness can truly make a difference. Often, we wait until we see someone in need before we reach out or do something kind, but sometimes the need for a pick-me-up isn't made public knowledge.
My friend didn't know just how rough a day I was having. Yet her example of being the hands and feet of Jesus, out of the blue, gave me hope.
As we head into the holiday season, it is a great time to focus on being more intentional about showing acts of kindness to others, and teaching our kids how to do the same.
Small Acts Make a Difference
Serving others with your kids will bring many benefits, including more joy and fulfillment in your homeschool.
It's ok to start small, especially if your family is new to serving and volunteering. Showing kindness is as simple as giving someone a compliment, being nice to a sibling (maybe doing a chore for them!) or taking that coffee to a fellow homeschool mom. I challenge you and your kids to do each of those today, and maybe think of a couple more to add!
A service advent calendar can also help keep you and your kids intentional this season about giving back.
I've listed 25 easy ideas below for gifts of service your family can enjoy doing together in the days leading up to Christmas.
25 Gifts of Service Activities
1. Donate blankets
Find blankets that you don't use around your home to donate to a local charity, homeless shelter, or clothing donation center.
2. Donate leftover candy
Who else has waaaayyyy too much Halloween candy left still? Did you know that you can donate it through Operation Shoebox to bless troops overseas?
3. Make a toy to donate to an animal shelter
This is an easy craft to do, and super fun for kids! Check out this tutorial to learn how to make a dog fleece toy.
4. Adopt an angel from an Angel Tree
You can pick a tag off the tree at your local Walmart to bless a child this season, or you can do this online.
5. Make a birdfeeder
Bless the animals in your own backyard! The kids love this one too. Here are 3 easy ideas to try.
6. Make thank you cards to fill out and send after Christmas
After the hustle and bustle of the season, it is sometimes hard to get this done. Make cards ahead of time with your kids (great way to work on addressing envelopes too!) to help teach about gratitude.
7. Choose 10 items to donate to a food bank
Feeding America has a food bank locator so you can find someplace close to you to drop off the non-perishable items.
8. Pick up 10 pieces of trash in your neighborhood or park
It could be more than that, but 10 is a good place to start. Why not make a game out of it to get the kids excited about helping the community?
9. Help a sibling with their chores
If you use my Zone Cleaning Chore Charts, encourage siblings to do an extra chore or two for one another.
10. Donate a toy to a Toys for Tots bin
This classic opportunity is virtual this year. Find out how you can still donate here.
11. Bring flowers to a widow from your neighborhood or church
This act of kindness is sure to brighten someone's day!
12. Make cards to deliver to a nursing home
This would be a fun project to do, and you might even be able to make an appointment to go in to play games or sing Christmas Carols to the residents. Make sure you call ahead when you are ready to drop off your cards.
13. Drop off cookies to librarians
As a homeschool family, the librarians sometimes almost feel like family to us. Show them some love this season!
14. Make a meal for a new mom
Get the kids involved in the kitchen with picking out a meal, helping you bake and deliver.
15. Write a letter to a soldier overseas
Find more information on how to do this through Operation Gratitude.
16. Make a giving box to keep in your home
This is just something simple like a jar or a box your family will use to collect loose change throughout the year.
Decorate it, and set it out on the counter. When it's full, decide on a charity to donate the money to together.
17. Clean out your closet
Have everyone go through their clothes closet and pick out items to donate. Use Donation Town to find a charity that will pick up your donations.
18. Donate old coats & jackets
Give the gift of warmth this season by donating coats to a local coat drive such as Operation Warm or One Warm Coat.
19. Clip coupons for military families
Overseas Coupon Program helps military families stretch and save their money. Easy to clip and send, and every little bit helps!
20. Write a thank you note for a coach or teacher
Hand deliver it with a smile!
21. Pack a shoebox for Operation Christmas Child
We really enjoy packing our shoeboxes each year. If you haven't done this before, visit the website and learn how you can contribute.
22. Make and give a hot cocoa mix to a neighbor
There are tons of fun recipes and ideas for this! Here is one I love. You might also love my Christmas White Chocolate Chex Mix recipe (it's always a hit!).
23. Shovel a driveway, rake leaves, or mow the yard for a neighbor
Serving others and getting some fun exercise in – win win!
24. Fill a bag with books to donate to the library
Go for the gold, save a trip and combine this one with #13.
25. Make treats to drop off at the local police station
My sister-in-law and her family do this every Christmas and it's such a nice blessing for the officers who serve our community.
I put the above ideas on a free printable Gifts of Service Advent Calendar you can download and use with your kids this season. 
How to Use the Gifts of Service Advent Calendar
Begin on December 1, and see if you can do one Gift of Service a day leading up to Christmas (you can go in order, or randomly pick a box each day). A great one to finish with is delivering treats to officers on Christmas Day!
Set a goal with your kids for how many you'd like to complete from now until Christmas or the end of the year.
Once you have your goal set, take a few minutes to browse the websites above, and make a note of any materials you might need to stock up on to complete your gifts.

Imagine – if even just a few families completed all 25 tasks…that's a lot of kindness being spread! It all adds up and makes a difference.
Grab your free Gifts of Service Advent Calendar
Simply enter your information below, and I'll send you the free printable (don't worry – you can unsubscribe anytime…but I hope you won't!).
Drop a comment below – what are your favorite gifts of service you enjoy giving with your kids over the holidays?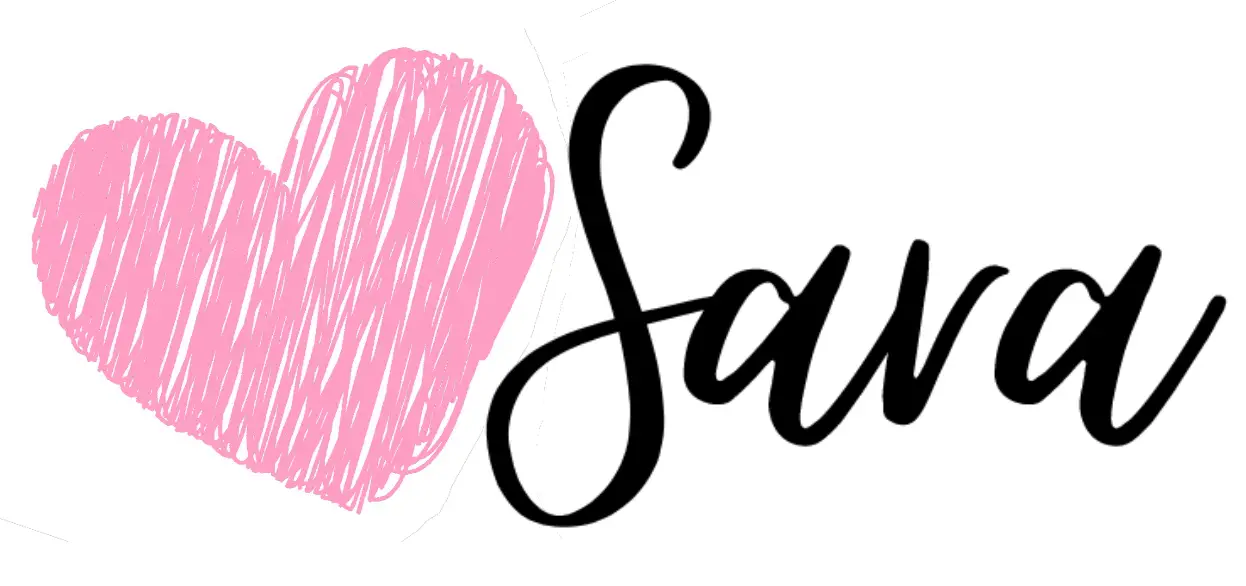 Related Posts
Blessed Homeschool is a participant in the Amazon Services LLC Associates Program, an affiliate advertising program designed to provide a means for sites to earn advertising fees by advertising and linking to Amazon.com. You can read my full affiliate disclosure HERE.