January Writing Prompts: Encourage Kids to Start the Year Writing
Just so you know, this post contains affiliate links. That means if you use them to make a purchase, I may earn a commission. You can read my full affiliate disclosure HERE.
These January writing prompts are a fun addition to your homeschool day, and will encourage creativity in your kids' writing this year. Enjoy a new prompt for each "National Day"!
Happy New Year! A new year means a fresh start and new beginnings. What better way to start the year than to encourage your child to start the year off writing?
Developing writing skills is something your child will benefit from in later years. Besides sharpening one's penmanship, writing encourages creativity and critical thinking. 
An open writing prompt to "write anything" can be fun, but young writers can get frustrated staring at a blank page with no idea where to begin. A specific prompt encourages a child to think a little harder and, in some cases, even do a little research before putting those words to paper.
I understand this can be hard, especially when you have long days homeschooling your kids, but that's where I step in to help.
I see you. I hear your heart. 
I have something you will love, and your kids will get excited about.
A detailed January writing prompt set for the new year!
January Writing Prompts
The January Writing Prompts pack is more than just a list of 31 prompts for the month of January.
Each day's writing prompt centers around the designated National Days of January (official and unofficial days are included).
Here is a list of the National Days included in the January Writing Prompts pack:
New Year's Day (January 1)
National Science Fiction Day (January 2)
National Drinking Straw Day (January 3)
World Braille Day (January 4)
National Whipped Cream Day (January 5)
Take a Poet to Lunch Day (January 6)
Orthodox Christmas Day (January 7)
National JoyGerm Day (January 8)
Law Enforcement Appreciation Day (January 9)
National Cut Your Energy Costs Day (January 10)
National Arkansas Day (January 11)
National Marzipan Day (January 12)
Stephen Foster Memorial Day (January 13)
Take a Missionary to Lunch Day (January 14)
National Bagel Day (January 15)
National Religious Freedom Day (January 16)
Dr. Martin Luther King Jr. Day (January 17)
National Winnie the Pooh Day (January 18)
National Popcorn Day (January 19)
National Cheese Lover's Day (January 20)
National Hugging Day (January 21)
Celebration of Life Day (January 22)
National Handwriting Day (January 23)
National Peanut Butter Day (January 24)
National Opposite Day (January 25)
National Green Juice Day (January 26)
National Chocolate Cake Day (January 27)
International LEGO Day (January 28)
National Puzzle Day (January 29)
National Croissant Day (January 30)
Inspire Your Heart with Art Day (January 31)
I've also created a free printable January National Day calendar you can download and display in your homeschool. I'd recommend picking out a few days in advance you want to study or celebrate, and then work the writing prompts into your lesson plans for that specific day.
Grab the free resource below:

Using the January Writing Prompts
For each of my January journal prompts, your child will be introduced to the day with a mini blurb about that specific day, followed by the writing prompt and space to write. 
Some of the January writing prompts might inspire further research or a fun homeschool unit study for that topic! Others are simple prompts that will encourage your kids to get creative with a short story or narrative.
If you find that your child needs a bit of help with organizing their thoughts during the writing process, using graphic organizers can be a really helpful tool.
You can choose to have your child copy the prompts in a book, or if you love saving your child's creative literary pieces over the year, I would recommend you print off the pack on white multi-purpose paper and file each sheet once done.
In fact, I recommend grabbing a special binder to hold all of your National Days Writing Prompts – you'll have a great collection by the end of the year! Allow your kids to design and decorate their own journal covers to make them special and personalized.
January Writing Prompt Example
The writing prompts will most likely be best for upper elementary students and middle school grade levels. However, you can certainly modify them for younger kids as well.
There are a lot of fun topics to write about this month. Here is an example of one of the creative writing prompts you'll find in the printable pack:
"Isaac Asimov is considered to be one of the fathers of modern-day science fiction. Science fiction is a genre of fiction that deals with futuristic concepts in science and technology. It's imaginative but bases its concepts on scientific principles and facts.
It's the year 3022. Time travel has allowed you to step into the shoes of a child in that time. What's different? Share what things are like in your world."
Here is another example for January 1st:
"New Year's Day is celebrated all over the world today. One tradition is making a New Year's resolution. The earliest record of this is during Babylonian times when they would make commitments to repay debts and return borrowed items. Today, we also celebrate by making resolutions and setting goals to accomplish in the new year.
What are you looking forward to in this new year? Write three things on your "New Year Bucket List."
There are definitely ways to modify the prompts and use them for different purposes. For this particular prompt, you could ask your kids to keep answers simple and just write a list of things, or you might require complete sentences and explanations. You might take it a bit further and have them create an acrostic poem, or for younger kids simply have them draw illustrations.
Some prompts, like the following, may inspire more research and you might find some great books or resources to use in your lessons that day:
"Braille is a language created by Louis Braille to help blind or visually impaired people communicate. Louis Braille lost his eyesight after a childhood accident and spent several years perfecting a reading and writing system, which we now know as Braille.
How can you be a good friend to someone new to your neighborhood who is blind or visually impaired? What can you do to help make settling into a new place easier for them?"
365 Days of Writing Inspiration
While you could certainly use this resource for daily journal writing, don't feel like you have to complete every single writing prompt. Be flexible! If you don't want to do them all, pick and choose the ones that work the best (and are the most interesting) to you.
I've created new National Days writing prompts for each day of the month, and each month of the year. The vision is to provide your children with these writing prompt packs to:

keep your kids inspired about writing,
create easy daily writing practice options,
give you a little downtime as they tap into their literary juices each day, and
make this segment of your homeschool routine one your family looks forward to each day. 
You could also use this activity to encourage your child's oratory skills by having them share what they've written out loud, to the family, later in the day.
You can purchase each month's daily writing prompts separately in my shop, or I've got the entire year available as a bundle set. Purchase all the monthly writing prompts at once and get a big discount!
Ready to have your child dive "write" into a month (or year) full of fun prompts? It's the perfect time to get started! Happy writing!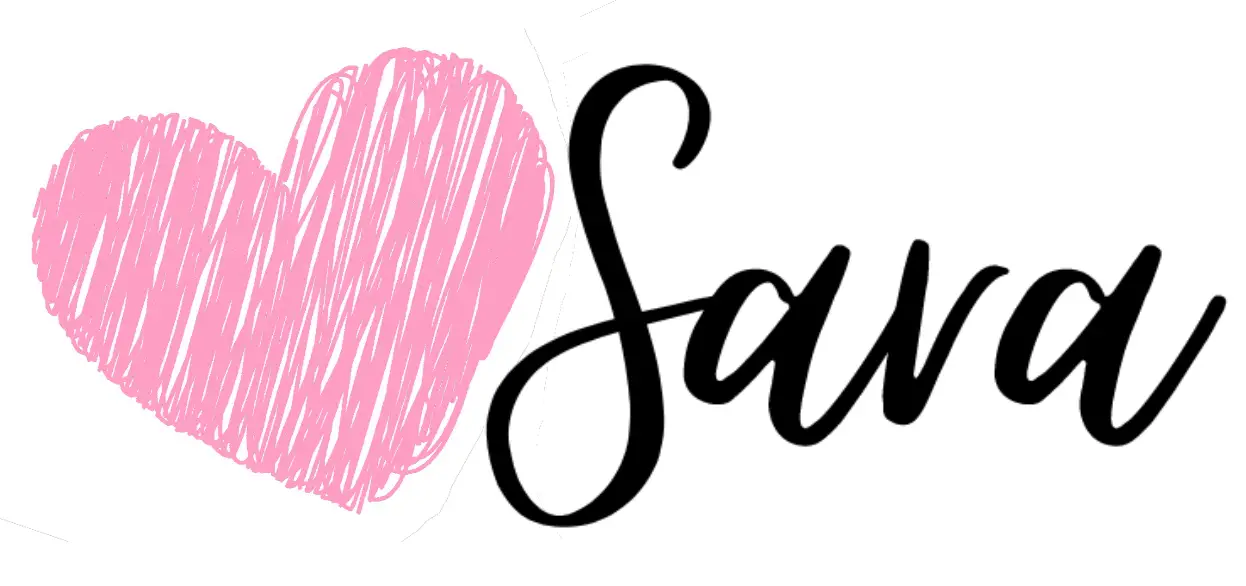 Related Posts
Blessed Homeschool is a participant in the Amazon Services LLC Associates Program, an affiliate advertising program designed to provide a means for sites to earn advertising fees by advertising and linking to Amazon.com. You can read my full affiliate disclosure HERE.