11 Creative Writing Tips for Kids That Will Encourage Imagination
Just so you know, this post contains affiliate links. That means if you use them to make a purchase, I may earn a commission. You can read my full affiliate disclosure HERE.
Are you looking for creative writing tips to encourage your homeschooler to write? Here are some of my favorites you can start implementing this week in your homeschool.
When I was younger, I wanted to be a writer when I grew up. No doubt you could always find me sitting in my middle school class early in the morning when my dad dropped me off, spiral notebook in hand, penning pages of creative stories.
I can't say that I always see the same budding enthusiasm for writing in my kids, though. In this age where I'm competing with video games and technology for entertainment, I've got to be creative in my strategies for incorporating creative writing in our homeschooling.
Maybe your own child is on their way to becoming the next J.K. Rowling, or maybe they'd rather have a tooth extraction than write "for fun". Either way, it's essential to introduce creative writing at a young age in our homeschools, and encourage our children's creativity.
Why is creative writing important for kids?
First, kids' brains are sponges. They absorb everything around them. There's no better time to soak in information and be creative than in early childhood.
My kids amaze me with their creativity at this age. Teaching our kids how to translate their overactive imaginations to a piece of writing will help stimulate their imaginations even more. It can also make them think more critically about their actions and surroundings, and help them improve their grammar.
Finally, creative writing boosts reading skills and supports the development of concentration, self-discipline, and perseverance. Teaching writing skills teaches students not to give up easily when faced with a challenge.
So you can see that there are many reasons to be including creative writing in your homeschooling. But what is the best way to do so (especially if your kids don't necessarily like to write, or know where to begin)?
Creative writing tips for homeschooling
Here are some of my favorite creative writing tips you can start implementing right away in your homeschool.
Make creative writing a family activity
Discuss creative writing with each other. Write stories, poems, or journals together and share them when you're done.
You might let your child choose a special notebook you can pass back and forth. One of you should begin the story or poem, then pass it to the next person to continue it.
Journaling can also spark creativity, and it's also a fun way to bond. These parent and child journals are a fun option (and you'll have a great keepsake to treasure):
You can also take turns reading from the same book, poem, or story to one another to help spur creativity.
Make creative writing personal
Writing helps kids vent their frustrations when they are upset. It is an excellent way for them to express themselves in an environment where there are no wrong answers.
Allow your child to write about what matters to them during creative writing time. This doesn't mean you can't provide some guidance. Children need to express their feelings and thoughts in writing as this is essential for overall development.
Use picture books for inspiration
Books with illustrations may be just what the doctor ordered if your child is struggling with motivation to write.
Read picture books aloud to your kids and discuss them together to help teach them the different parts of a story. Create writing prompts from the picture books you read to encourage them.
Your kids might love telling stories through drawing their own illustrations, and the writing just may come easier.
Use technology to your advantage
Today's kids are very adept with computers, tablets, and smartphones. It's a great time to download some storytelling apps or typing tools so they can create their own stories for you to read aloud. 
They have all sorts of fun text programs that are made specifically for children. These can be an excellent way to learn about spelling and sentence structure while creating their original literary works!
One program that we especially love is Night Zookeeper. My daughter can't get enough of it! Night Zookeeper is an online writing program, where kids enter the Night Zoo and play games that help increase their vocabulary, improve their spelling, and strengthen their grammar skills. They are given weekly lessons to help them learn key writing skills, which they then put to practice with guided writing prompts, creating original stories, poems, and reports.
You can get a 7-day free trial here, with 50% off your annual subscription should your kids love it as much as mine do!
Teach the the basics of story structure
Teach them the basics before getting into more complex things, like symbols. If you get into symbolism right away, it might be too much information for your child at once. And again, use picture books as guides in addition to writing exercises.
Positive reinforcement is a great tool
Be positive about your kids' writing! Encourage them and give them praise when they do a good job.
And have fun with writing! You might even create a writing exercise where the child has to write about something that makes him laugh or smile just by thinking about it. 
Eliminate distractions
Homeschooling can sometimes offer plenty of distractions (especially if you have toddlers running around like me!), so make sure your children are set up to be able to concentrate well on their tasks without being bothered by outside factors. 
Some kids work well at a desk, while others may prefer doing their writing on the floor, surrounded by pillows and blankets.
Help with grammar
As you encourage writing, you might not want to be too big of a stickler about grammar, but you should take some moments to help your kids identify common mistakes they make and show them how to correct them.
This will ensure you take the time to read what your kids write, showing them that you are taking an interest and care about their work. This can further encourage them to write, especially when they see themselves begin to improve.
Read books about writing
Books are an excellent tool for learning how to write well. This is because they're often written by professional authors who have mastered the art of creating good stories, poems, and non-fiction pieces. 
Here are a few great options to start with:
Use fun writing prompts
Writing prompts are great ways to encourage creative writing.
One strategy might be to list some topics on a piece of paper and ask your kids to choose one that interests them the most. Then ask them to write about it for just five minutes.
You might also enjoy using my Holiday Writing Prompt Cards. This is a collection of writing prompts specific to special holidays throughout the year.
Read more about how to use these writing prompts here.
Write Poems Together
Poems are short, creative writings that usually rhyme, and your kids might love writing poems together as a family.
Not only will they enjoy the activity, but they'll learn to express themselves creatively in a new way.
Creative Writing for Kids Printable
I find that using a template can be a big help in our homeschool. A creative writing template gives kids structure and prompts them with the elements they need to include, helping them to piece everything together correctly.
Let's face it: staring at a blank piece of paper can be the hardest part sometimes. A template can help your kids overcome any blocks they need to just get started writing.
My Creative Story Template will help your kids learn how to outline and plan a creative story.
Included are 4 creative story planning pages, blank draft pages, a checklist to use during proofreading, a reflection page, and a topic list to help them decide what to write about.
Creative writing should be fun!
Encouraging children to exercise their creative writing skills should be fun, not a chore. So try out some of these ideas and have a blast with your kids as they learn to become better writers.
Remember that it's always better to encourage creative writing than criticize what your child writes. If you want to improve what they write, ask how you can help instead of pointing out mistakes or bad grammar.
You don't want them to become discouraged and stop wanting to write altogether. Instead, be supportive and encouraging, and you'll see great results!
What are some of your favorite creative writing tips that you have had success with in your homeschool? Drop them in the comments below!
You might also enjoy…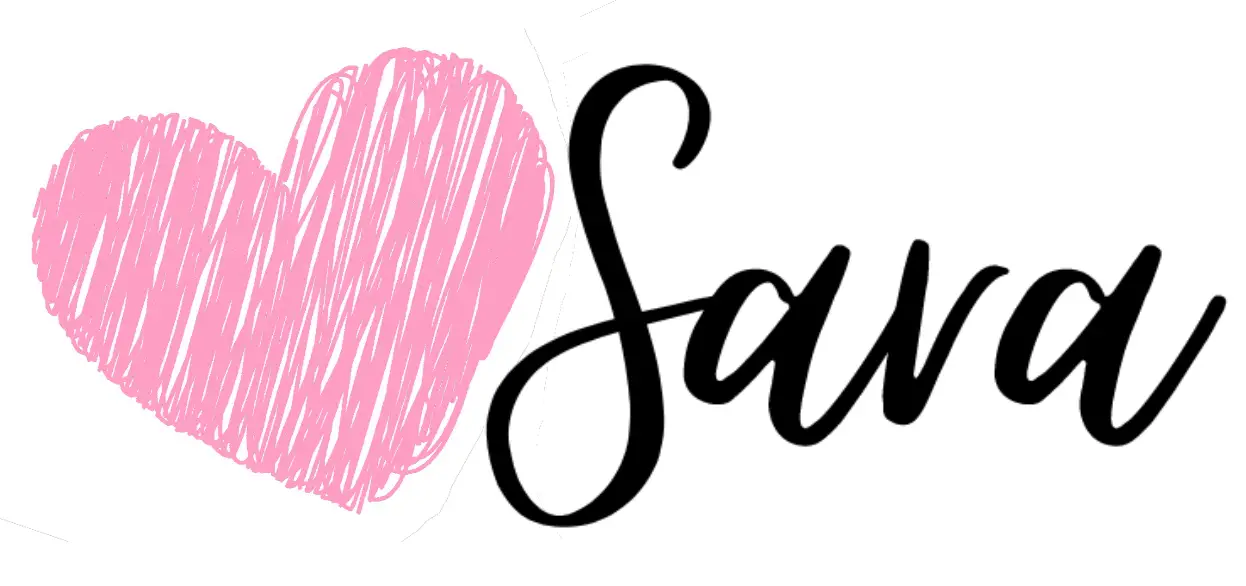 Related Posts
Blessed Homeschool is a participant in the Amazon Services LLC Associates Program, an affiliate advertising program designed to provide a means for sites to earn advertising fees by advertising and linking to Amazon.com. You can read my full affiliate disclosure HERE.