The Best Gifts For Homeschool Moms This Holiday Season
Just so you know, this post contains affiliate links. That means if you use them to make a purchase, I may earn a commission. You can read my full affiliate disclosure HERE.
What a year this has been, huh? Christmas will be here before we know it, and I don't know about you, but I'm feeling ready to start spreading some holiday cheer.
Do you have a homeschool mom on your shopping list? Or, maybe you're a homeschool mom like me who needs a few ideas to add to your own list (I always draw a blank when people ask me what I would like!).
Gift cards are always a safe bet, but sometimes you just want to choose some more thoughtful gifts. I've compiled a gift guide with some great gifts for the homeschool mama in your life they are sure to love receiving.
Grab your cup of coffee and your online shopping fingers, and get ready to snag an awesome practical gift for any homeschool mom this year!
Best Book Gifts for Homeschool Moms
This is the devotional that I am reading this year, and I absolutely love it. It's a personal favorite of mine and a great gift idea.
To be honest, I was struggling to get in the habit of sticking with a devotional or daily time with the Lord in the mornings. When my husband grabbed this for me from my Amazon Wish List, I put it on our kitchen shelf so I see it right when I'm ready to sit down to eat breakfast. And when the encouragement of the gospel is poured into you every morning, the day can't help but start off on the right foot.
Paul David Tripp brings us a new devotion each day, for 365 days, with the goal of strengthening and encouraging us in our Christian walk. Any mom would be blessed by this book!
You can never have too many Bibles, right? I love this NIV Bible just for homeschool moms, filled with daily devotionals written by a former homeschooling mom.
For any homeschool mom who could use some extra encouragement and motivation (don't we all), this gift offers just that and much more.
Traditions and memory making is so important in building a meaningful family life. Most likely you have your own family traditions that you are already implementing, but there are so many fun ideas in here you won't mind adding a few more.
This book lists 300+ fun and unique family traditions that will help infuse even more joy into your family.
Style for Homeschool Moms
Homeschool Style Co. is the place to shop for a fun, comfy, casual homeschool mom shirt. You can find many different colors, styles, and designs to suit any homeschool style!
Homeschool mom t-shirts make wonderful gifts for the homeschooling friend that puts her heart and soul into her homeschool. Browse the shop to pick out something she'll love to wear, or opt for a gift card so she can pick out something for herself!
Homeschool Mom Gifts for the Kitchen
There are so many kitchen gadgets and tools that are useful gifts. Here are some great ideas for gifts for the kitchen I think every mom needs if she doesn't have one already:
Keurig Coffee Maker – Perfect for prepping that single-serve "homeschool fuel" easily each morning.
Crock-Pot – A slow cooker is most likely already a staple in many homes, but can you really have too many? We use ours so often, they are such a time-saver for busy families!
Stoneware Baking Sheet – We use this daily, mainly for cooking lunches (sooo easy for frozen finger foods!). I got my current one from Pampered Chef, and it's stood the test of time.
You can't go wrong with kitchen-themed mom gifts that will help make the homeschool day a little bit easier!
A meal subscription box like Hello Fresh might also be a good idea for any busy mom who could use less prep-work in the kitchen.
Experiences Homeschool Moms Will Love
What better gift than the gift of an experience mom will remember forever? You might love treating your friend to a special day alone, or giving an experience gift the whole family can enjoy together while making lasting connections.
A fun gift would certainly be a ticket to my favorite homeschool convention getaway – Teach Them Diligently.
If she has never attended a homeschool convention before, I highly recommend checking out Teach Them Diligently to see if they have any events nearby. I have attended this convention for the past four years, and it is so encouraging and refreshing to my homeschool mom soul!
Other Experience Ideas:
Memberships to the zoo or fun attractions she can take the kids to in her town make great mom gifts.
A gift certificate to a nail salon or a day spa (us moms sometimes have a hard time splurging on ourselves!)
A gift certificate to a painting night at Painting with a Twist (or a similar place!) is a fun idea if she is the artsy-type.
Theater or concert tickets to a show she wants to see.
Miscellaneous Homeschool Mom Gifts
Finally, here are some other items that make a perfect gift!

With coffee mugs, jewelry, journals, hats and more…Homeschool Style Co. has a special gift for the homeschool mom on your list this season. Any of these would be a great way to show your love and appreciation.
Happy holiday season, friends! I hope this list of the best gifts got you started on some fun ideas for that special homeschool mom in your life.
Drop a note in the comments below – what are some Christmas gifts that you would add to this gift list?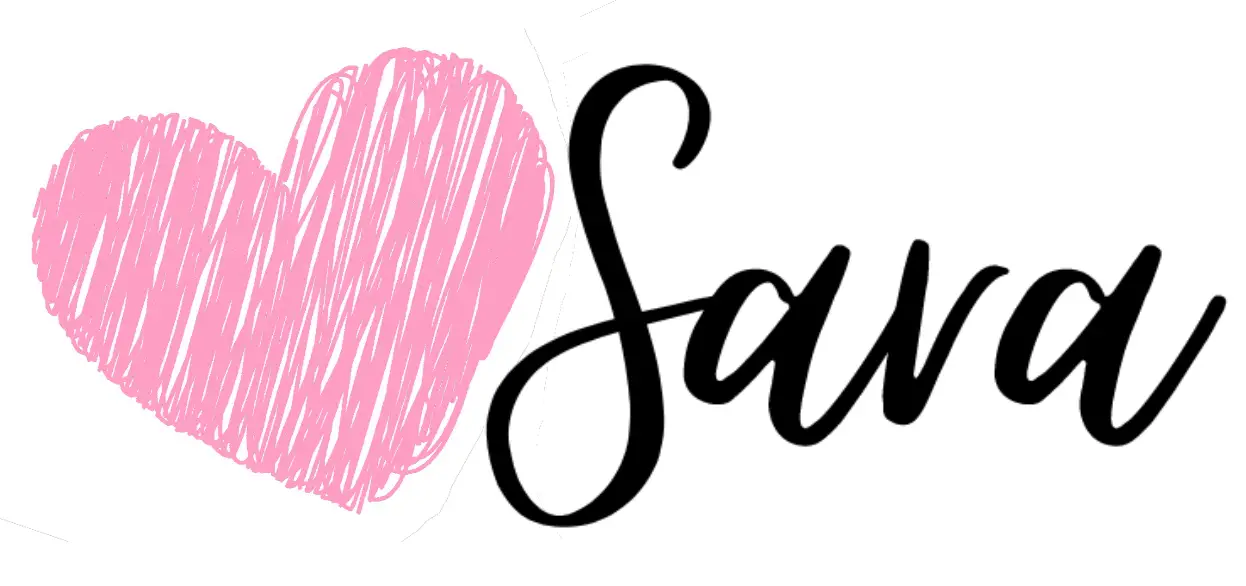 Related Posts
Blessed Homeschool is a participant in the Amazon Services LLC Associates Program, an affiliate advertising program designed to provide a means for sites to earn advertising fees by advertising and linking to Amazon.com. You can read my full affiliate disclosure HERE.