Start a New Family Tradition this Season with a Christmas Light Scavenger Hunt
Just so you know, this post contains affiliate links. That means if you use them to make a purchase, I may earn a commission. You can read my full affiliate disclosure HERE.
You'll love completing this fun activity with your kids this season! Grab your FREE Christmas Light Scavenger Hunt printable below and start a new family holiday tradition.
The Christmas season tends to be a bit crazy for us.
I mean, it's crazy for everyone, but December is non-stop family fun for our crew.
It kicks off with my birthday on December 5th, followed not only by St. Nick's Day, but also my son's birthday on December 6th. Then, in addition to all of the Christmas shopping, baking, and other holiday festivities, we celebrate 3 more birthdays this month (my husband's is on Christmas Eve).
And we're a family that goes all out for birthdays, so needless to say…it's crazy!
Amidst all of the family gatherings, we have one of our favorite family traditions that we've enjoyed for years, and it's such a fun way to get into the holiday spirit.
If you have never done a Christmas light scavenger hunt, this would be a great year to begin!
A Christmas Light Scavenger Hunt couldn't be easier to do, and it's such a fun idea for the whole family! Using some of our favorite decorations and holiday lights our family has seen, I've put together a printable you can use to enjoy this with your family.
Christmas Light Scavenger Hunt FREE Printable!
Each year, after celebrating my sister-in-law's birthday on December 23rd, we hop in the car and swing by the nearest gas station to grab some hot cocoa.
My kids take their scavenger hunt worksheet and pens, and we're off!
We love driving around our town and own neighborhood with Christmas music playing on the radio, looking at all the different light displays and outdoor Christmas decorations. It always amazes us how much time and talent goes into creating these displays. It can be truly magical!
So, decide which night works best for you, and make sure you are also prepared with a list of different neighborhoods that might have the best light displays.
Print out one Christmas Scavenger Hunt list for each kid, grab some clipboards, Christmas cookies and hot chocolate, and see how many different items you can find.
Christmas Light Scavenger Hunt Ideas
Here is a list of things you can "hunt" for while you're out driving around looking at Christmas lights:
A house with all white lights
Giant candy cane
Reindeer on the roof (this can be a tough one to find!)
A Christmas train with presents
Lighted nativity scene
Inflatable Grinch
Penguin
Polar Bear
Snow globe
North Pole sign
Giant wreath
Mrs. Claus (we honestly haven't found this in a couple of years)
Light shows set to music
Carolers
Christmas tree
Spiral lighted tree
JOY in lights
Giant ornaments
Icicle lights
3 houses in a row with lights
Disney character
Merry Christmas sign
Nutcracker decoration
Rudolph with a lighted red nose
Don't Forget the Prizes!
To add to the fun, I let my kids know that there is a small prize waiting for all of them at the end of the night if they can spot everything on their list. Who doesn't love prizes?
It's usually just something small like a pack of gum, candy, or a small toy.
If you have older kids who can drive themselves around, you might split into teams and have a little competition going!
Since we have younger kids and we drive around together, we usually don't put a time limit on our hunting, but take as much time as we'd like to find the different decorations. If you are splitting up into teams, you might decide on a time you all need to be back so you can compare lists!
Download the FREE Christmas Light Scavenger Hunt List
We love this tradition. It's one of many this holiday season, but it's something special and so much fun for us.

I hope it is or becomes a fun new family tradition for you as well! Download your own Christmas Light Scavenger Hunt game sheet below.
Do you drive around town looking at lights with your family? Or is your house one of the ones we would be scouting out? I want to hear! Drop a comment below.
And don't forget to check out some of my other popular Christmas printables: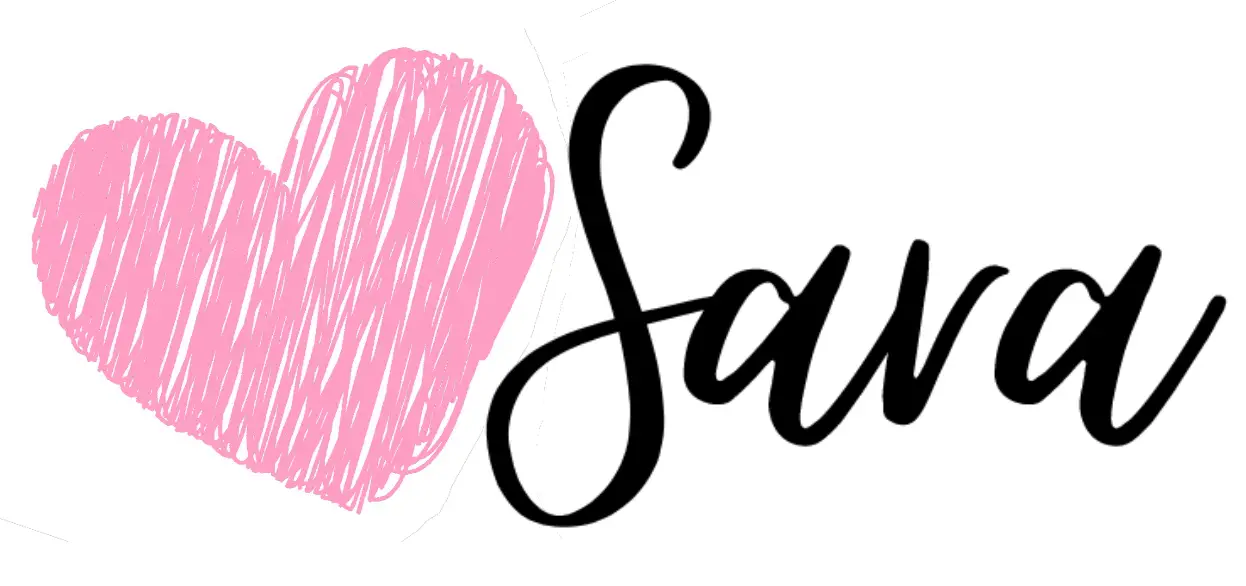 Related Posts
Blessed Homeschool is a participant in the Amazon Services LLC Associates Program, an affiliate advertising program designed to provide a means for sites to earn advertising fees by advertising and linking to Amazon.com. You can read my full affiliate disclosure HERE.