FREE Thanksgiving Connect the Dots Printable for Kids
Just so you know, this post contains affiliate links. That means if you use them to make a purchase, I may earn a commission. You can read my full affiliate disclosure HERE.
Thanksgiving is quickly approaching (can you believe it? Where has this year gone!).
As we gear up to celebrate this special holiday, you might be looking for creative ways to infuse the Thanksgiving spirit into your homeschool lesson plans, or simply some fun Thanksgiving printables and activities.
That's where my Thanksgiving connect the dots worksheets come into play!
These easy, fun, and FREE printable worksheets are the perfect way to add a dash of creativity and learning to your Thanksgiving festivities and lessons.
Why Connect the Dots?
Connect the dot worksheets are a classic activity that not only entertains kids but also helps develop their fine motor skills and cognitive abilities.
It's a great way to keep young children engaged and focused while letting them have fun! While your kids enjoy this Thanksgiving activity, they are also gaining important skills:
Fine Motor Skills: Connecting the dots and coloring within the lines help improve fine motor skills and hand-eye coordination, essential for tasks like writing and drawing.
Number Recognition: Young kids will practice math skills, recognizing and ordering numbers as they connect the dots in the correct sequence.
Patience and Focus: This activity encourages patience and concentration, as children work to uncover the hidden image.
Creativity: Coloring the completed picture allows kids to express their creativity and imagination.
Thanksgiving Connect the Dots Printable
This free connect the dot printables pack includes six connect the dots activity sheets that are perfect for kids of all ages.
These connect the dots printables reflect the spirit of Thanksgiving by featuring classic symbols of the Thanksgiving holiday season. The 6 different designs are:
Thanksgiving Turkey
Fruit Basket
Corn on the Cob
Pumpkin
Acorns
Basket of Bread Loaves
The connect the dots printables span from numbers 1-21 (the acorns) all the way up to working on connecting numbers from 1-40 (the fruit basket).
After connecting the dots and uncover the hidden picture, kids can let their creativity soar by coloring each Thanksgiving picture (this was my girls' favorite part!).
Creative Ways to Use Connect the Dots Printables
Connect the dots printable activities can be used in a variety of fun and creative ways to engage your kids. Here are some imaginative ways to use connect the dots printable pages:
Coloring Fun: Once the dots are connected and the picture is revealed, encourage coloring! Let your kids' creativity shine as they pick colors, patterns, and designs for their image. This adds an artistic touch to the activity.
Dot-to-Dot Challenges: Opt for laminating the connect the dot pages so the fun doesn't have to end with a single use! Use a dry erase marker, then wipe the pages clean, and the kids can revisit the activity as many times as they like. Challenge them to see who can complete the connect the dot puzzles the fastest or create the most unique and colorful masterpiece.
Mystery Stories: Turn connect the dots puzzles into a mystery story. Each number represents a part of the story, and as you connect the dots, you reveal the plot. It's a fun way to integrate storytelling with the activity.
Educational Learning: Incorporate connect the dots into your homeschooling routine throughout the year. Use them to reinforce number recognition and counting skills for little learners. You could even create custom dot to dot printables using spelling words!
Connect the Alphabet: Similarly, instead of numbers, create dot-to-dot printables that connect the alphabet. This can help children learn letter sequencing while having fun.
Color by Number: Transform your completed dot-to-dot pictures into color-by-number pages. Assign specific colors to each number, creating a unique masterpiece.
Pom Pom Art: Create a 3D effect by gluing small pom-poms on the dot locations. This adds texture and a tactile element to the finished picture.
Therapeutic Coloring: For adults and children alike, connecting the dots can be a soothing and perfect activity. It's a great activity to use to relax and unwind.
Incorporate Technology: Scan or take a picture of the completed dot-to-dot artwork and use graphic software to edit or enhance the image further.
Customized Messages: Have your kids create dot-to-dot printables that spell out personalized messages or greetings. It's a fun way to send a unique greeting card or invitation.
Remember that the key to enjoying connect the dots printables is to be creative! Whether you're using them for fun or education, there are countless ways to make the most of these activities.

More Thanksgiving Printables and Resources
Want more Thanksgiving printables and educational activities for your kids? Check out these popular options from my shop:
Enjoy These Free Thanksgiving Dot to Dot Printables
Thanksgiving season is a time for gratitude and togetherness, and these Thanksgiving connect the dots printables can be a fun addition to your homeschooling this time of year.
I'm wishing you and your family a wonderful Thanksgiving filled with love, gratitude, and lots of fun!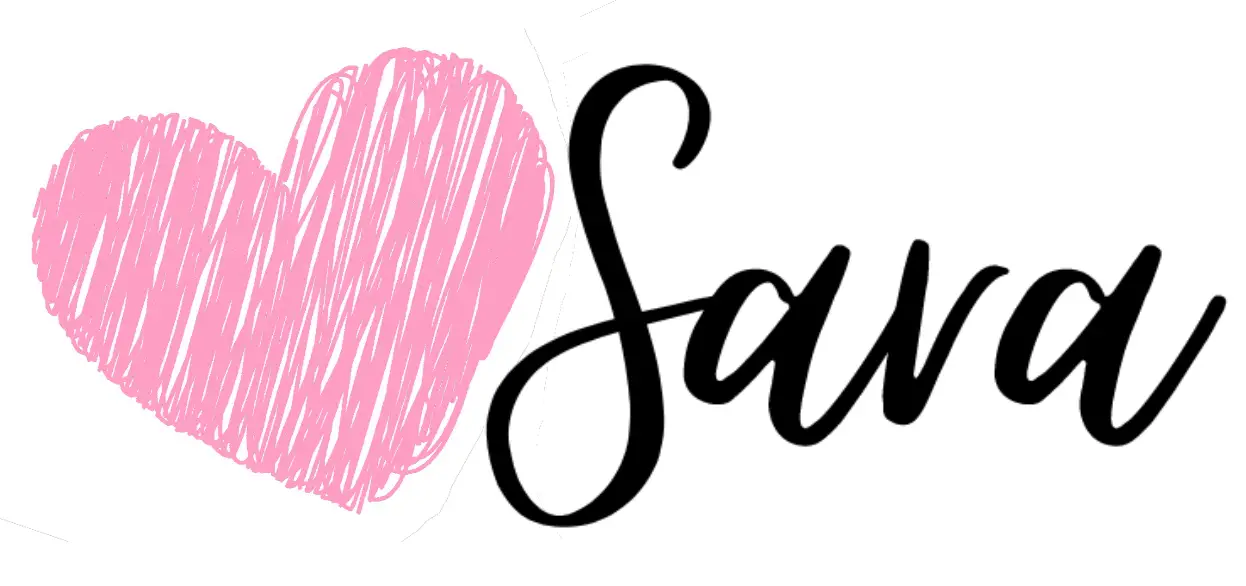 Related Posts
Blessed Homeschool is a participant in the Amazon Services LLC Associates Program, an affiliate advertising program designed to provide a means for sites to earn advertising fees by advertising and linking to Amazon.com. You can read my full affiliate disclosure HERE.