TEACH by Dennis DiNoia: Learn How to Empower Independently Responsible Learners in Your Homeschool
Just so you know, this post contains affiliate links. That means if you use them to make a purchase, I may earn a commission. You can read my full affiliate disclosure HERE.
TEACH by Dennis DiNoia is a book full of practical, easy-to-implement strategies to get your kids on the path to self-directed, inspired, and independently responsible learning. Read on to see why this will become a staple in your homeschooling-how-to resource library!
Today, our homeschool math lesson looked completely different than it ever has before. It began typically: my daughter logged in to her online class, watched her lesson, then started dutifully completing the problems on her worksheet.
However, when I went to check her work, I came face-to-face with the situation every homeschool mom dreads: I found myself marking almost every math problem wrong.
Can you relate? Do you feel like a bit of you just dies a little inside when this happens?
Because usually, this means that after I have graded the page, I have to lecture my daughter about paying attention to her teacher, spend precious time re-teaching the same material, and make my daughter try her problems again, praying that she gets it this time around.
There are usually tears. Sometimes from the kids too.
But not today.
Because today, I was armed with wisdom from the book TEACH by Dennis DiNoia (you might know him as Mr. D Math).
Right as I was about to launch into my lecturing-math-teacher-mom mode, I realized…I shouldn't be the one doing all the work. This was my daughter's lesson! If she didn't understand it from her teacher the first time, how would my simply repeating it to her (in a frustrated tone, mind you) be any better?
I realized that I wanted her to learn – and realize she was capable of learning, of figuring this out on her own.
** This is a sponsored post. I received this product or compensation for review purposes only and was compensated for my time. I was neither asked nor required to share a positive review; all opinions are my own. READ HERE for more information.
The solution was so simple. I printed out a supplemental worksheet from my teacher manual that had similar problems (not exactly the same), and the worked out solutions. I told my daughter she was responsible for fixing her mistakes, and if she wasn't sure what to do, she could find a similar problem, see how it was solved, and apply it to her work.
Simple – right?
My daughter was intrigued. I was pretty proud of myself. And you know what?
When she figured out the answers and turned in a perfect paper, she was pretty proud of herself, too!
No tears. No lecture. No wasted time.
Homeschool friends, this is just one of the many nuggets of wisdom I gleaned from the book TEACH: Creating Independently Responsible Learners. This is a book that will empower you, change how you homeschool, and help your kids take confident control of their learning. You've got to read it.
More Than Just Math
Dennis DiNoia is known in the homeschool world for his online curriculum and classes, which cover math topics, life skills, test prep, and more. He left a teaching career in a system that failed to help develop what he coins "independently responsible learners", and turned his efforts to the homeschool market and private tutoring to teach kids how to learn.
TEACH by Dennis DiNoia is a result of the discoveries he has made over years of experience working with students showing them how to take control of their learning.
Yes friends, there are strategies we can use to foster a love of learning in our homeschools, help our kids set goals, and give them valuable skills that transfer to many areas of their lives.
TEACH: Creating Independently Responsible Learners
Dennis describes an "Independently Responsible Learner" as a student who is free to do things on their own (without outside control), trusted to do it the way it was meant to be done, and willing to ask for support when needed.
Sounds pretty good, right? I want this for my kids, not only in our homeschool, but in life. But sometimes I get stuck just plugging away at the curriculum without thinking whether or not our daily routines are producing the kind of learners I want my kids to be. And even then, I haven't always been sure what I should be doing differently.
This book is a great place to start, as it offers practical suggestions you can apply right away in your homeschool.
Encouraging and Empowering Parents AND Students
I found this book to be a very relatable, easy read. Dennis' conversational style made it feel like he was sitting right across the living room from me.
As much as it is a book for parents, older kids will get a lot out of reading some of the chapters as well (a few chapters felt like they were, in fact, written directly for students).
For all of you homeschooling parents out there, you're going to learn things like:
how to better train your kids to be independently responsible learners
how to better teach skills that have value outside of our homeschools, through your current curriculum
why letting your kids teach you is an important part of the learning process
a big thing that is missing in education (is it missing in your homeschool?)
why you shouldn't skip testing
how you can teach your kids how to be great thinkers
a great visual strategy you can teach your kids to use to set and attain their goals
The kids that read this will learn:
you CAN do things unaided (you are a capable learner)
how becoming independently responsible will benefit you throughout your life
the real purpose of turning in work
3 secrets to taking a test (any test at all)
what a mastermind group is (and how to lead one!)
My Favorite Chapters
Out of the ten chapters in this book, I really loved chapters six and eight.
In chapter six, Dennis tackles the subject of tests – which I know can be a heated debate in the homeschool world (to test or not to test? Grades or no grades?). It was eye opening to read his views on this subject, plus, he shares three secrets to taking any test at all. Step 2 is exactly what I use with my kids to tackle the dreaded word problems in math – don't miss it!
Chapter eight spoke to my heart because it addressed tuning in to what we love to do, what our kids love to do, and how being an independently responsible learner ties into this. I wish I had read this chapter when I was much younger to help me figure out my path in life; I'm sure it's going to help a lot of kids that read it.

Big Takeaway
In sharing about his approach to education, Dennis offers up so much advice in this book I think homeschool parents need to hear. I had never heard the term "independently responsible learner" before reading it, but now I can see that this is exactly what I have meant these past few years when I talk about wanting to develop a "love of learning" in my kids. This book has given me a better vision, and more tools, to make that happen.
Grab TEACH by Dennis DiNoia for Your Homeschool Library
Friends, I know we all want more for our kids. We want them to be engaged in their learning, curious about what they don't know, and invested in doing their best work. TEACH by Dennis DiNoia is full of easy and practical ideas to begin implementing right away, across any subject in your homeschool. Your teaching strategy will never be the same!
TEACH: Creating Independently Responsible Learners is available in paperback, audio or Kindle version.
Dennis makes a bold claim in this book that, "being an independently responsible learner leads to being a person who lives their life to the fullest." You'll have to see if you agree after you put some of these strategies to practice!
Drop a comment below: if you've read the book, what is your biggest takeaway? I can't wait to hear about it!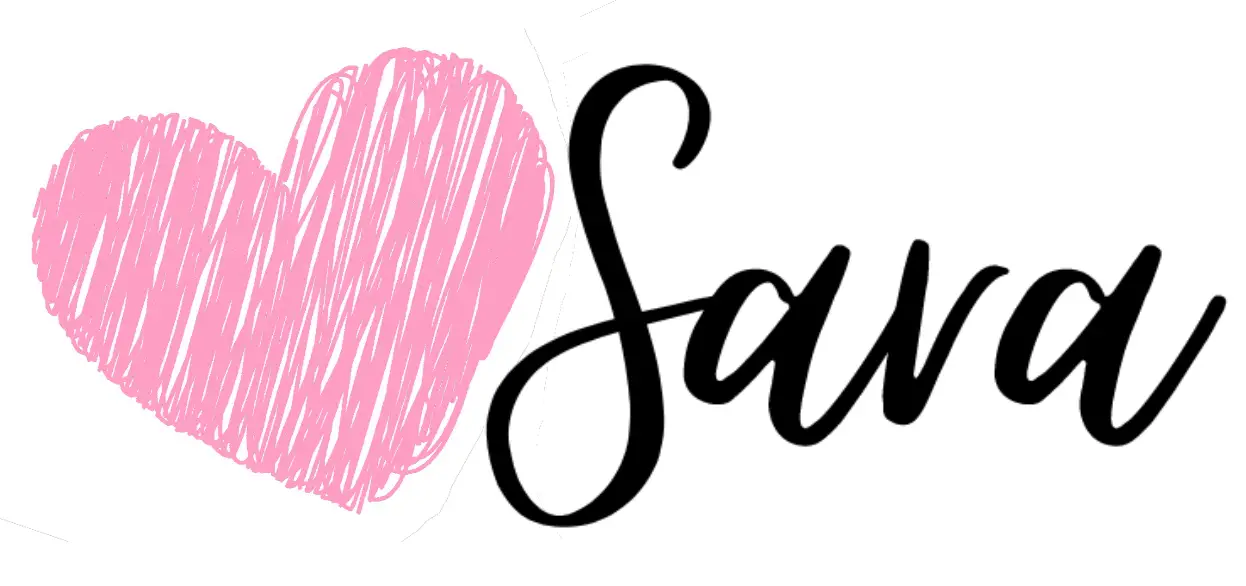 Related Posts