Praying Over Your Homeschool Room
Just so you know, this post contains affiliate links. That means if you use them to make a purchase, I may earn a commission. You can read my full affiliate disclosure HERE.
This post is part of my homeschool prayer series – I'm so thankful you are joining me! You can learn more about the series here. We'll pray about a new area of our homeschool journey each week and dig into God's Word with daily devotional reflections.
Recently, one of my friends moved to a new home. She mentioned to a group of us that when they first got the keys and walked through the door, she and her husband spent some time doing a "prayer walk" of the new space, praying over each room and inviting God into their home.
Now, this may not be such a new idea to you, but I had never thought about doing this before. I pray for our homeschool in general, and for my kids and other things throughout the day. But to pray over a room?
I started thinking about what this could look like for our homeschool and realized that prayer is our connection to God, our top line of defense against the powers of the enemy. And since we spend so much time in our home (and our homeschool room!) why shouldn't we intentionally invite God into this space specifically, daily, and put Him front and center in our homeschool?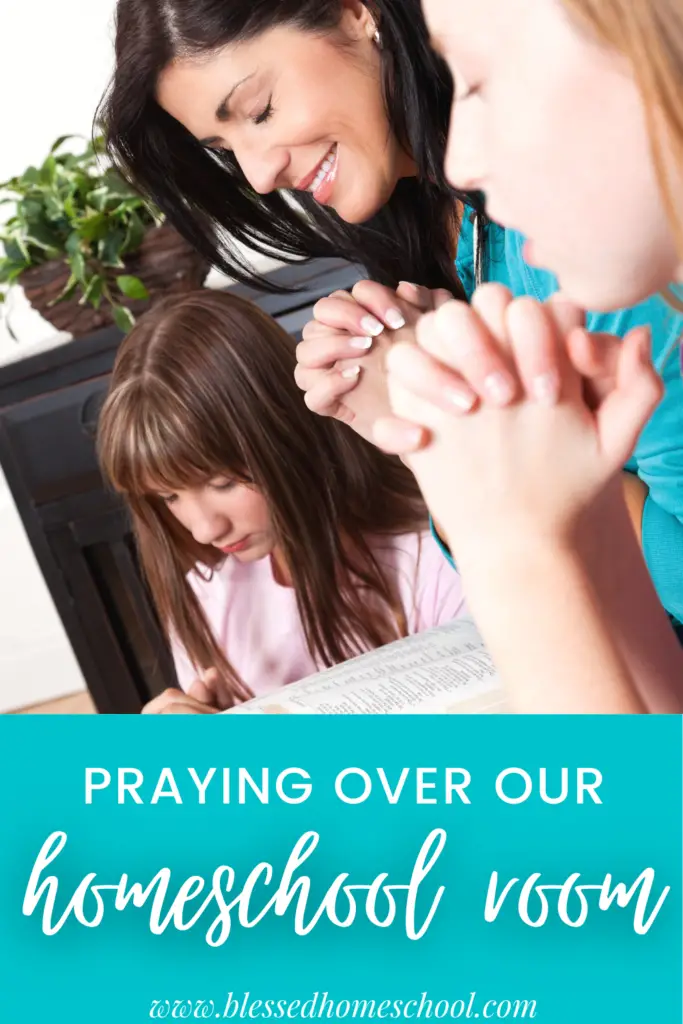 I think that praying while in specific rooms of your house is also a great way to focus your prayers. While thinking about a particular area, or physically standing in it, you can focus on the people who will use that room, or who you will serve in that room, and take time to pray for them. Think about how this could even change your attitude while cleaning – when you use that time to pray over each room you clean!
And what a great way to get your kids involved in prayer; together, you can pray over your homeschool room (or rooms) before you start the school day. You can use the prayer I've included this week, or even take turns with your kids.
Start this week praying over your homeschool room as you begin your day. Who knows – you might add on a new room each week and make this a fun new tradition with your kids.
Prayer For This Week
Heavenly Father,
Thank you so much for the time we get to spend together in our homeschool. Thank you for your true word, and the promises we can cling to as we navigate life together on this earth. We want you to be the center of our homeschool, of our lives. Help us to learn to love you with all our heart, soul, and strength.
Lord, thank you for this space we gather in. Please bless it with your presence. Be with us as we learn, and guide me daily according to your will. Let your perfect love fill our home and surround us as we homeschool each day, united in fellowship with each other and with you. May this room be a place of peace, joy, patience, and forgiveness as we grow and encourage one another.
Give me what I need to teach my children diligently in our homeschool. To talk about Your Word when we sit in this room, when we walk by the way, when we lie down, and when we rise. Above everything else I teach in this room, equip me to raise them to know and love Jesus as their Savior.
In Jesus' precious name I pray, Amen.

This Week's Printable
Each week, I put together a short devotional you can print out with prompts and reflective questions to help keep you in the Word daily. There's also a sheet with the weekly prayer on it you can print and hang in your homeschool room.
It's my hope that this printable helps serve as a reminder to be in God's Word each day, praying and seeking His will for your life and homeschool.
Join the Challenge
Finally, if you want to join in on the challenge from the very beginning, make sure to sign up below, and get a copy of my Printable Devotional Pages sent to your inbox. Join in any time, and you'll start the following Monday with Week #1!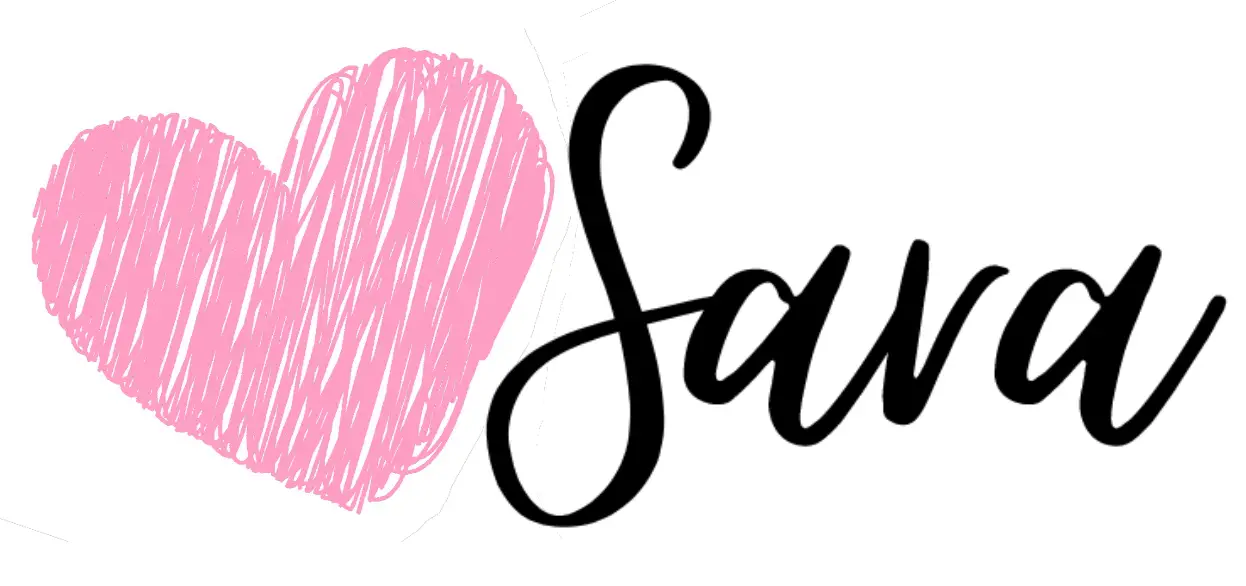 Related Posts
Blessed Homeschool is a participant in the Amazon Services LLC Associates Program, an affiliate advertising program designed to provide a means for sites to earn advertising fees by advertising and linking to Amazon.com. You can read my full affiliate disclosure HERE.