Free Hot Chocolate Coloring Page Printable for Kids
Just so you know, this post contains affiliate links. That means if you use them to make a purchase, I may earn a commission. You can read my full affiliate disclosure HERE.
The winter season is the perfect time to indulge in cozy activities, and there's nothing cozier than sipping on a warm cup of hot cocoa. My kids can't get enough of it this time of year!
To add a creative twist to this winter pastime, here's a free Hot Chocolate Coloring Page Printable craft your kids will love.
This printable not only allows your kids to creatively color their favorite winter beverage, but also engage in a cut-and-paste craft that lets them design their very own hot chocolate mug.
This makes a fantastic winter activity for those days simply too cold to spend much time outside!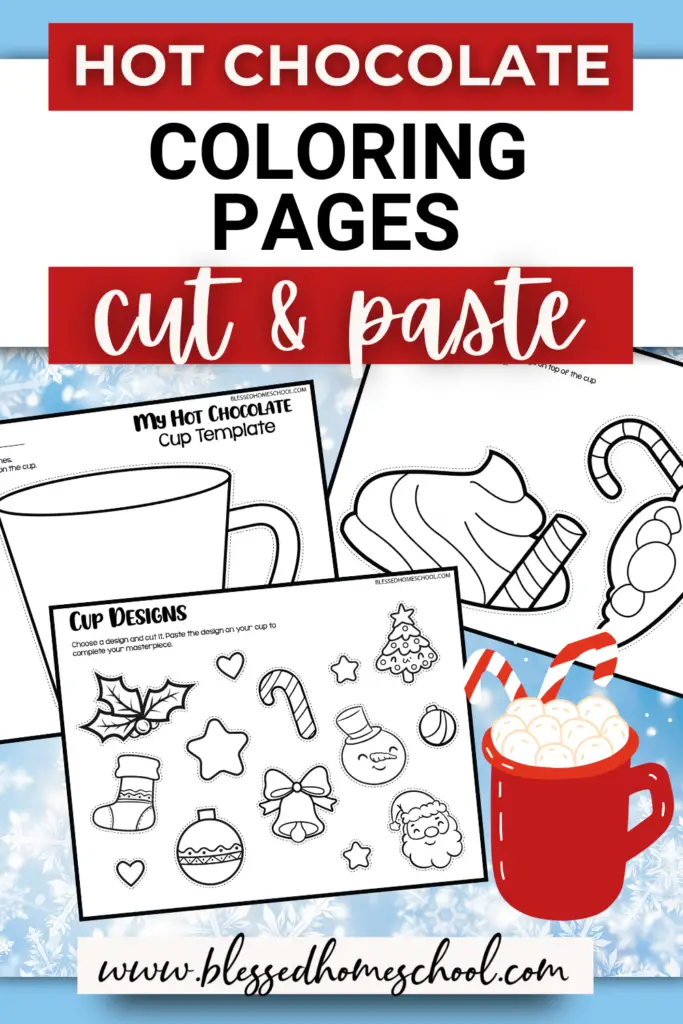 Hot cocoa (a.k.a. hot chocolate) certainly warms both the body and the soul during the winter season! It's the perfect drink to enjoy on a chilly day, especially while snuggled up with a good book or some favorite holiday films.
And why not make some mugs for your kids as they work on their new coloring pages?
My free hot chocolate coloring page printable gives kids the opportunity to unleash their creativity by coloring in hot chocolate mugs and the delicious toppings that make each cup unique.
The act of coloring is not only fun, but also fosters artistic development, making it an ideal activity for young learners from 1st grade to 2nd grade and beyond!
Kids will not only express their artistic side through coloring, but also work on refining their fine motor skills. Cutting out the intricately designed hot chocolate mugs and toppings involves a level of precision that contributes to the development of small hand movements.
Free Hot Chocolate Coloring Page
My free coloring page is available as an instant download PDF once you grab it from my shop. From Christmas to Valentine's Day, it's a perfect addition to your list of activities during the winter months.
How to Use the Printable
Using this hot chocolate coloring page printable is a breeze.
The file does come with printable pictures that are already colored, or a black and white version your kids can color on their own.
First, download the free printable PDF file here. Make sure to have some coloring materials ready!
Next, encourage your child to let their creativity run wild by coloring in the hot chocolate mugs, toppings, and mat. Use various shades and patterns to make each creation unique!
Once the coloring is complete, help your child cut out the hot chocolate mug and toppings. Paste them onto the mat page to create their very own custom hot chocolate mug design. Don't forget to decorate the mug with the cup designs!


Benefits of Coloring
Coloring is more than just a fun pastime; it offers numerous benefits for children's development. Here are a few reasons why incorporating coloring activities into your child's homeschooling routine can be highly beneficial:
Improves Fine Motor Skills: Coloring helps children refine their fine motor skills, enhancing their ability to control small movements, such as gripping a pencil or crayon.
Fosters Creativity: Coloring allows children to explore their creativity and experiment with colors, shapes, and patterns.
Promotes Focus: Engaging in coloring activities can help children practice focus and concentration, essential skills for learning.
Relaxation and Stress Relief: Coloring is known to have a calming effect, helping children relax and manage stress.
Enjoy These Hot Chocolate Coloring Pages!
This hot chocolate craft is the perfect way to add a sprinkle of creativity to your winter days. Whether you're planning lesson plans or simply looking for engaging winter coloring pages, this printable has you covered.
So, grab your coloring materials, download the PDF, and let the winter coloring fun begin!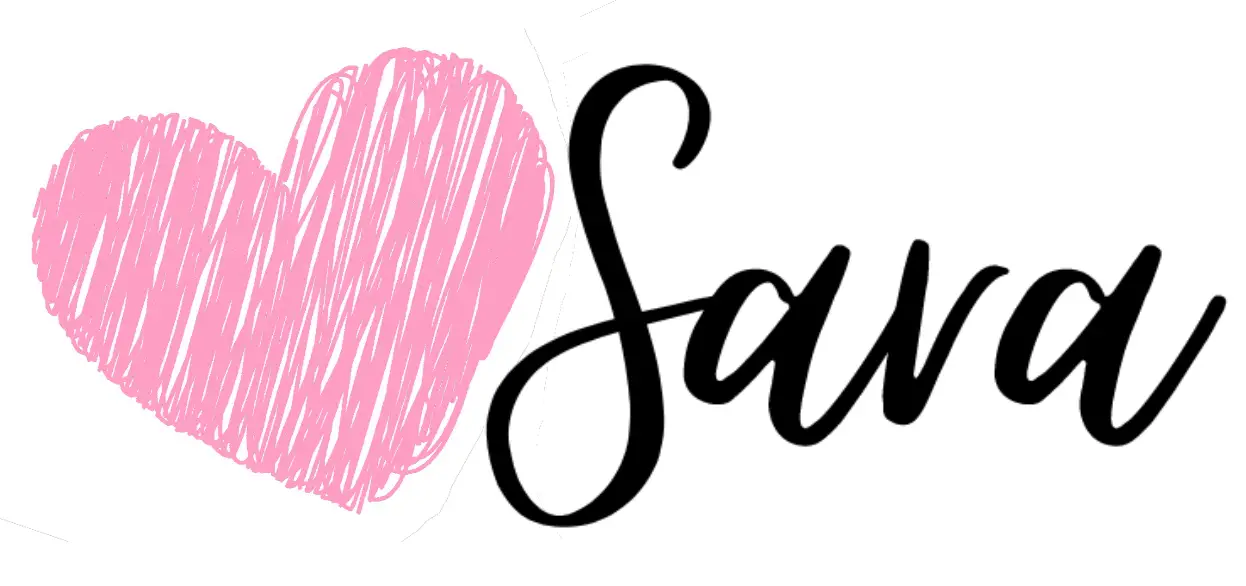 Related Posts
Blessed Homeschool is a participant in the Amazon Services LLC Associates Program, an affiliate advertising program designed to provide a means for sites to earn advertising fees by advertising and linking to Amazon.com. You can read my full affiliate disclosure HERE.