Free Printable Game to Help Teach Your Kids Contractions
Just so you know, this post contains affiliate links. That means if you use them to make a purchase, I may earn a commission. You can read my full affiliate disclosure HERE.
Do you want to teach your kids contractions? We use them so often in everyday conversation, and it's important to help our kids understand how to correctly read and write them.
What is a contraction? You can begin to teach your kids contractions by explaining what the word "contract" means (to make smaller, or shorter). So, when we make contractions, we take two words and make them "shorter", and we use an apostrophe to take the place of the letters we removed.
When my kids were learning how to read, we used the All About Reading curriculum, which I really loved. They have a great way to teach your kids contractions , and you can even download their contractions lesson on their website for free to try it out.
[Click here to download All About Reading and All About Spelling Contraction Lessons]
If you are working with your kids on learning to read and spell, I can't recommend this program enough.
Today, I'm also sharing with you a free game you can print off to help your kids practice making and reading contractions!
You will also be able to make bookmarks from the printable, which can serve as a fun reward for the game.

Play the Contractions Game
First, grab the free printable below and print off pages 5-15 on cardstock.
For durability, laminate the superhero scene and bookmarks. Then:
Cut along the word outlines, ensuring that the reward bookmarks are separated.
Mix up the word cards and place the contraction in the red square. Your child will now have to find the cards that match the contraction and put them in the yellow squares (or, vice versa! Play it both ways!)
You can also laminate the word cards, place Velcro on their backs, and on the yellow and red squares on the main scene.
To make it more fun, set time limits to find words!
Download the Contractions Game for FREE!
I hope your kids enjoy playing this game!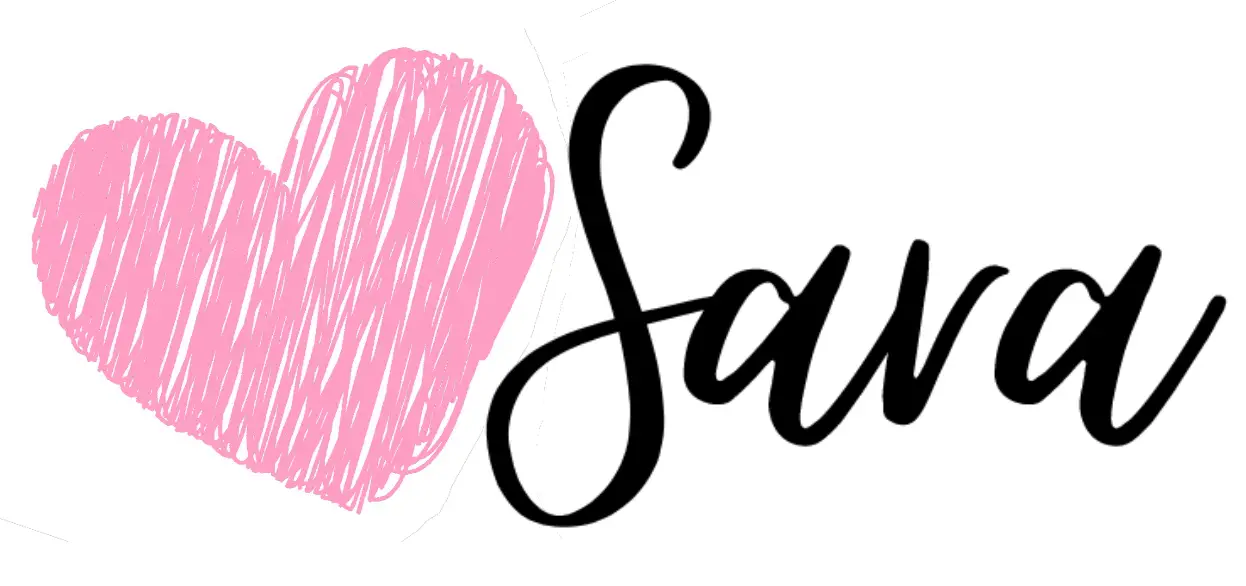 Related Posts
Blessed Homeschool is a participant in the Amazon Services LLC Associates Program, an affiliate advertising program designed to provide a means for sites to earn advertising fees by advertising and linking to Amazon.com. You can read my full affiliate disclosure HERE.