Quick Quiz: Which Learning Style Best Suits Your Child?
Just so you know, this post contains affiliate links. That means if you use them to make a purchase, I may earn a commission. You can read my full affiliate disclosure HERE.
Visual learner, auditory, kinesthetic, reading/writing based…you've heard the terms, but which learning style suits your child best?
Knowing your child's learning style can make a world of difference in your homeschool as you navigate curriculum choices, study habits, and any extra activities you incorporate.
Are you activating your child's best learning style in your homeschool? When you do, you can make choices about how you teach that play to their strengths, help them feel successful, and help them achieve their full potential. Plus, when your child is aware of their own learning style, they can use that knowledge to succeed throughout their entire lives.
Seeing the differences in how each of my kids learn, knowing those differences are okay and what to do about them in our homeschool makes a HUGE difference!
What are the different learning styles?
There are 4 main types of learning styles, although some people may not fit into just one category. The learning styles are:
Visual Learners
What helps visual learners? Charts, graphs, maps, diagrams…basically any visual image that is used to explain a concept or idea. These are your kiddos who doodle, take notes, or make lists.
Kinesthetic Learners
What helps kinesthetic learners? Being able to use physical means to apply new info. They love demonstrations, science projects, role playing, and they may have a hard time sitting still!
Auditory Learners
What helps auditory learners? Hearing the lessons! Audio books, lectures, discussions, and talking through topics. They are the kiddos who like to read out loud to process info.
Reading/Writing Learners
What helps reading/writing learners? Written notes, book reports, study guides. They might love looking up information on the internet or in books (there is a little overlap here with the visual learning category!)

So which learning style suits your child?
Take this handy quiz below to find out which learning style suits your child the best! 
And once you're done with the quiz, head on over to the collection of Kid's Homeschool Apparel over at Homeschool Style Co. – you're sure to find something any type of learner will love and have fun wearing during their homeschool days (and maybe something fun for yourself too, mama)!
What types of learners do you have in your homeschool? Did you find the quiz to be accurate? Drop a comment below!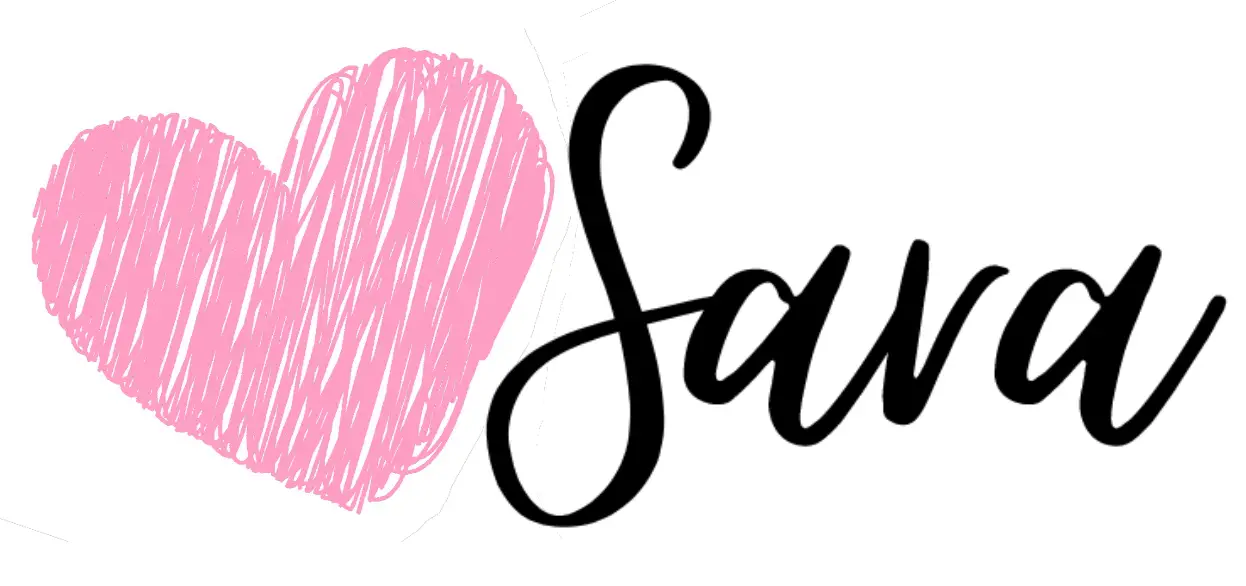 Related Posts
Blessed Homeschool is a participant in the Amazon Services LLC Associates Program, an affiliate advertising program designed to provide a means for sites to earn advertising fees by advertising and linking to Amazon.com. You can read my full affiliate disclosure HERE.