Grandparent Interview Cards: A Sweet Way for Families to Bond
Just so you know, this post contains affiliate links. That means if you use them to make a purchase, I may earn a commission. You can read my full affiliate disclosure HERE.
The bond shared between grandparents and grandkids is so precious. Spending time playing board games, reading books, and watching movies is always special, but spending time connecting with a grandparent is a gift not just to a grandchild but the grandparent too. A sweet way to do that is to spend time asking questions about their lives as a child and share memories from the past with a grandparent interview.
My Grandparent Interview cards are a great way to facilitate this. 
How can my child use Grandparent Interview Cards to bond with grandparents?
This printable pack holds 36 Interview Cards for grandparents.
Each card holds a question the grandparent can answer. This helps encourage conversation effortlessly and allows a child to take a step back in time and relive a time in Grandpa or Grandma's lives.
A question like, "Do you have any regrets?" may open up to a conversation about things Grandpa or Grandma wishes they could have done, and possibly even make way for the family to coordinate to make a bucket-list wish become a reality for them.
Similarly, a question like, "Biggest lesson you learned as a child?" could make room for grandparents and older grandkids to discuss how that lesson could be valuable for the tween/teen today.
Can I write my own grandparent interview questions?
Yes! I would highly encourage your family to do this to make this beautiful activity more personalized and meaningful.
I've included a blank template that holds nine cards. You can print the sheet as many times as needed to add as many questions as you would like.
To make this a special memory, you could even have your child interview Grandpa and/or Grandma and film the whole interaction. This would make for some sweet memories. 
What paper should I use to print these Grandparent Interview cards?
I would recommend using white card stock as it makes the cards more durable.
My child's grandparents stay in another state. How can I do this activity with them?
What makes this activity unique is it can be done with grandkids and grandparents in person or virtually. 

Jump onto Zoom or Face-time and have your child interview their grandparent, and still connect deeper through the interactions shared.
Grab the FREE Grandparent Interview Cards below
Blessed Homeschool subscribers receive these cards for free, plus other homeschool-related opportunities, giveaways, and promotions. I'd love to have you join in the fun!
How do your kids/grandkids bond with their grandparents? What activities do they enjoy doing together? Drop a comment below!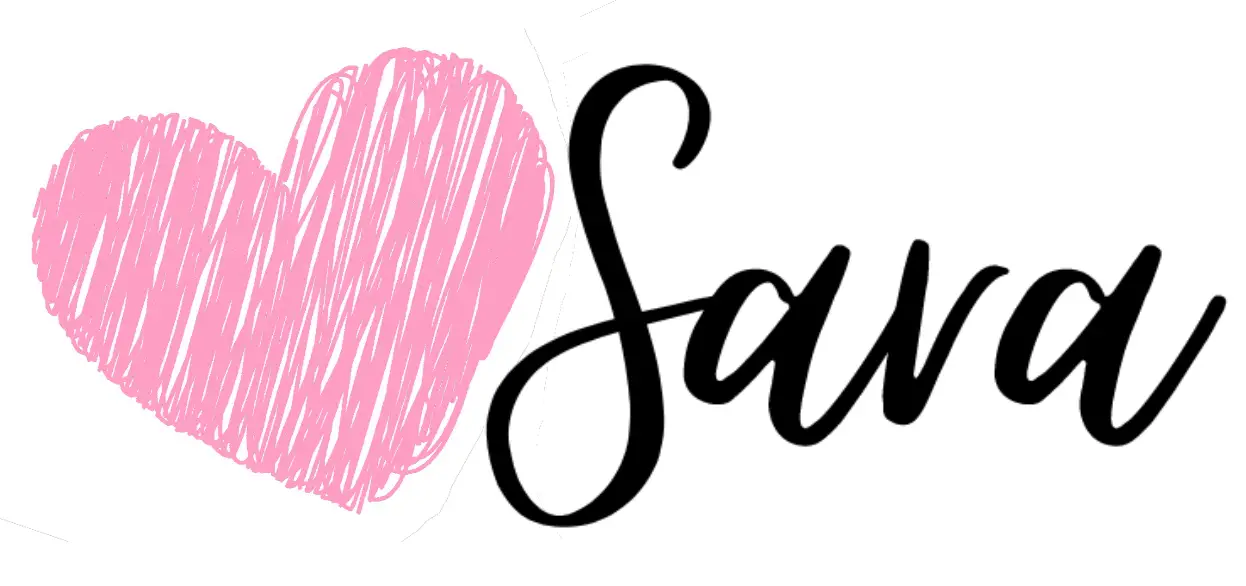 Related Posts
Blessed Homeschool is a participant in the Amazon Services LLC Associates Program, an affiliate advertising program designed to provide a means for sites to earn advertising fees by advertising and linking to Amazon.com. You can read my full affiliate disclosure HERE.