Free Secret Christmas Code Printable for Your Kids
Just so you know, this post contains affiliate links. That means if you use them to make a purchase, I may earn a commission. You can read my full affiliate disclosure HERE.
'Tis the season for joy, laughter, and making memories with your little ones. If you're searching for a festive, educational and super fun Christmas activity to brighten up your holiday season, look no further!
This FREE secret Christmas Code printable is a quick and easy resource to use this season in your homeschool or classroom.
Secret Christmas Codes are a Great Addition to Your Lesson Plans
This may seem like a pretty simple activity to you, but it's amazing how much kids really enjoy holiday theme, special printables like these! And the Christmas coded messages will not only entertain, but also stimulate critical thinking skills as they figure out what letter each symbol represents.
Whether used as a standalone activity or integrated into a larger holiday unit for fun, decoding a secret Christmas message will add an element of mystery to the learning experience.
My Secret Christmas Codes printable comes in a user-friendly PDF file, ready to print or use online with an annotation tool like Kami.
How to Use the Secret Christmas Codes Printable
Download the free Secret Christmas Code worksheet and encourage your kids to decode the messages using the provided code key. The excitement of uncovering a coded message is sure to capture their attention!
You can even take this fun activity a step further by challenging students to create their own code by drawing the symbols to represent letters of their themed words or message. They could use the Christmas symbols on the worksheet…or come up with their own secret code!
Blank Christmas Code worksheets might also make great additions to Christmas cards or letters your kids write to their friends.
Another idea is to incorporate the Secret Christmas Codes into letters from your family's Elf or Santa! It adds an extra layer of enchantment to the Christmas holiday season.

A Gift from Me to You
I'd love for you to grab this Secret Christmas Codes printable absolutely free!
Click the banner below to go to the product page and "purchase" your copy. I hope that it spreads a little bit of joy to your family this season!
Happy decoding and Merry Christmas!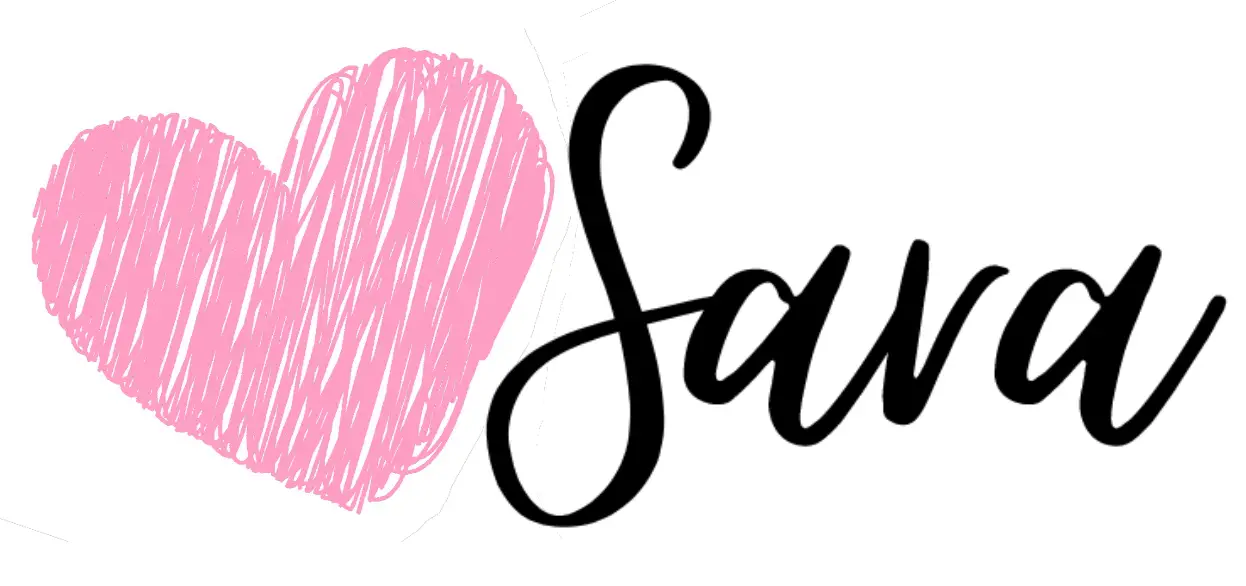 Related Posts
Blessed Homeschool is a participant in the Amazon Services LLC Associates Program, an affiliate advertising program designed to provide a means for sites to earn advertising fees by advertising and linking to Amazon.com. You can read my full affiliate disclosure HERE.