7 Easy Ways To Maximize Your Homeschool Day
Just so you know, this post contains affiliate links. That means if you use them to make a purchase, I may earn a commission. You can read my full affiliate disclosure HERE.
As homeschool moms, we have a lot on our plates.  Everyday.  We're the lesson planners, the lunch lady, recess monitor, nurse, janitor, counselor…not to mention teacher!
(It's no wonder this fun shirt has been so popular over in my shop – almost everyone can relate to it!).
Friends often ask me how I would manage to get it all done.  What were my best tips for managing everything and keeping my days running smoothly.
Now, obviously they don't always run smoothly.  But we do have some habits and routines nailed down that have been working great in our homeschool, and there are some things I do regularly that help maximize each homeschool day.
I've listed out a few of those tips below to encourage you and give you some inspiration, friend.  Read on to find out which ones you agree with, already do, or might want to implement this year!
Tip #1: Prep the night before
You probably hear this all the time, but it is so helpful to prep the night before as much as possible.
I find that on days I commit to this, I am much more level-headed and get so much more accomplished!
Personally, one of the best things I find I can do the night before is clean up the kitchen. I make sure all the dishes are done, the sink is clean, counters are decluttered, table is wiped down.  It is so nice to wake up to a clean kitchen ready to start the day! 
Finally, before heading to bed, a quick check of the next day's schedule is a must. Jotting down any reminders on our kitchen whiteboard (to get them out of my brain) is also helpful.
Tip #2: Begin your homeschool day with the Bible
This doesn't have to be too complicated – it certainly could mean beginning the day with your Bible lessons or a family devotion, or it can simply mean beginning the day in prayer.  
We love taking turns and having each member of the family lead prayer each morning.
When you begin the day by focusing on the Word of God, it can do wonders for your sanity!
Right now my kids are really enjoying using the personal devotionals from Not Consumed, in addition to our BSF (Bible Study Fellowship) work. In the past, we have also enjoyed Apologia's Word in Motion Bible Curriculum.
Here are a few other devotionals we have enjoyed as a family over the years:
How Great Is Our God
The Attributes of God for Kids
My Big Book of 5-Minute Devotions
Our 24 Family Ways
And if you aren't already signed up for my FREE homeschool prayer challenge, go do that now and get a new prayer for your homeschool sent straight to your inbox each week.
Tip #3: Rise early
This one can honestly be really difficult for me as I am a night owl, but it's really important.  And when I don't make an effort to get enough sleep and wake up at a decent hour, I find our entire day can suffer.
Waking up before your kiddos so you can have a quick cup of coffee (grab a fun homeschool mug for this!), or get in your workout or personal time with the Lord can set a great tone for the day.
Tip #4: Routines & rhythm in your homeschool day
This tip might not be for you, but I am a person who thrives on routines.  You don't have to have a strict schedule ruled by times, but, having an outline of what needs to get done (and in some sort of order) on a typical day can be very helpful.
Creating a good chore routine or checklist for the kids and having it in the schedule is also great.  It helps teach responsibility and how to help out around the house…and it helps YOUR sanity because you have that extra help! (Check out this post to see how I manage chore time in our homeschool!).
This can backfire if you have littles that might not do chores perfectly and that bothers you. Be prepared to give them lots of grace and praise for helping with what they can!  Little ones are often excited to help out.  I am learning a lot personally in the process of our kids learning how to do chores regarding giving up some control!
Tip #5: Meal prep
Here is a product I love to use for our weekly meal planning: Bloom Daily Planning Pad.  It just hangs out on the fridge so I can easily plan and see what I am cooking during the week. 
I typically use the list space on the side to list out other meal options I have ingredients for that I want to plan for in the upcoming weeks.
Whatever your method is – having a plan for mealtime is key to saving your sanity!
If your kids are older, enlist their help in planning out meals, and even grocery lists and budgets. One of my daughter's chores on her chore chart is making the grocery list for me each week for their breakfasts, lunches and snacks – she loves this job!
Tip #6: Skip lessons when needed
One of the biggest sanity savers I learned is that it's ok to skip lessons if my kids already know the material and have demonstrated that to me – you don't have to do every single thing in the curriculum you have purchased. 
That can be tough for all of us type-A-ers, but trust me…it will be ok if you skip around or don't even finish curriculum all the way (especially if it's not working for you – move on!).
(Plus, as a former high school teacher of 9 years, I can tell you we never made it through the entire proposed curriculum each year. And it was ok.).
What's important is that you instill a love of learning in your kids, NOT that you cram as much "school" in as possible.
Using a digital homeschool planner can be a great help when it comes to this. It makes it so easy to move lessons around as needed. When we used BJU Press Homeschool Curriculum, I got used to using their online Homeschool Hub, and I currently love both Homeschool Planet and Homeschool Hall for digitally managing our homeschool. As much as I resisted moving away from my paper planners, it has been a game changer for my homeschool.
Tip #7: Take a break day from homeschooling
This one is sort of related to #6, but if you are having a tough day or the kids are bouncing off the walls and you just need a change of pace…take a break.
I love this idea of "just because we can" days from Sarah Mackenzie at Read Aloud Revival.  Fit these into your homeschool months, delight in your kids, and use an "off" day to remember why you are homeschooling in the first place.
More Homeschooling Wisdom
I hope this list has been helpful to you! Homeschooling is definitely not for the weak, and it's important to keep in mind that things rarely ever go one-hundred percent smoothly. Give yourself lots of grace, cover your homeschool in prayer, and lean on your support system. You've got this!

I've teamed up with some of the best homeschool bloggers around to bring you even more encouragement as you head into your new homeschool year!
Take a moment to visit each of the sites below for homeschooling tips, encouragement, and even free resources.

What would you add to the list of tips for a well-run homeschool day?  What are your biggest sanity-saving tips as a homeschool mom?  Drop them in the comments below!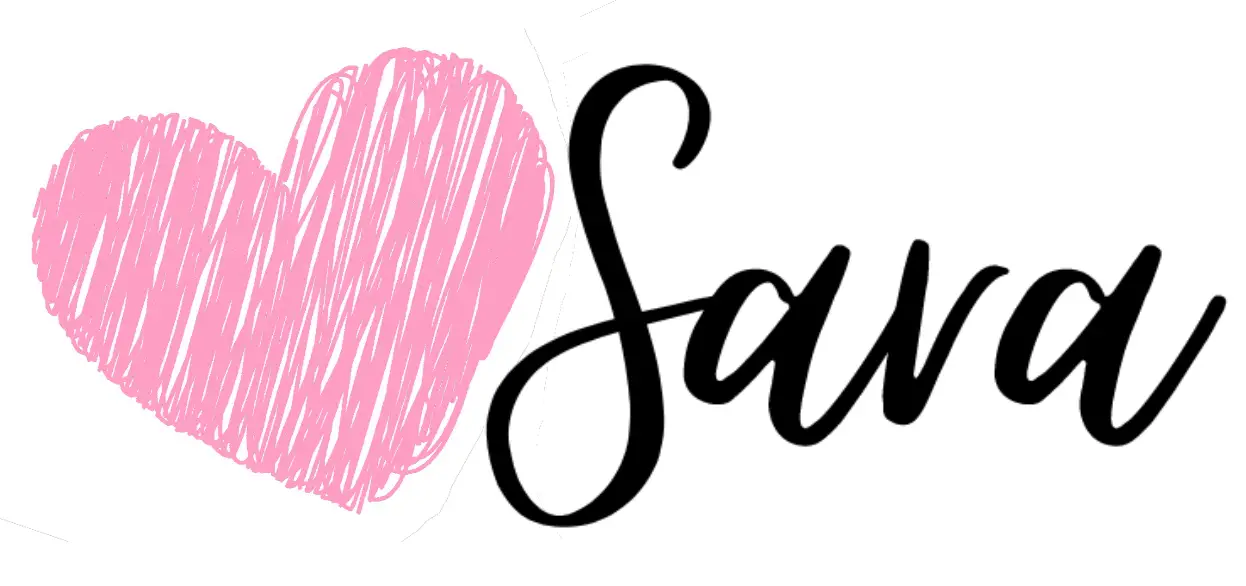 Related Posts
Blessed Homeschool is a participant in the Amazon Services LLC Associates Program, an affiliate advertising program designed to provide a means for sites to earn advertising fees by advertising and linking to Amazon.com. You can read my full affiliate disclosure HERE.