Fun Math Games Your Kids Will Actually Want to Play
Just so you know, this post contains affiliate links. That means if you use them to make a purchase, I may earn a commission. You can read my full affiliate disclosure HERE.
Numerical literacy: our kids need it, and sometimes we need alternatives to flashcards and worksheets in our homeschool to keep them engaged. Your kids will love boosting their math skills with these fun math games.
I might have a hard time convincing you that your kids will use calculus in "real life", but I bet you can think of many instances in which they will use math. Understanding data, recipe manipulation, and budgeting are just a few ideas that come to mind. While differential equations may not top the charts as important, helping our kids build numerical literacy definitely should.
Math gets a bad rep, but the reality is that it's all around us, and we do use it every day. But, sometimes our kids need a bit more to engage them and get them excited about learning math.
Having a range of fun math games in your homeschool arsenal can make a big difference when it comes to your kids' excitement surrounding math time, and their resulting confidence in being able to "do math".
** This is a sponsored post. I received this product or compensation for review purposes only and was compensated for my time. I was neither asked nor required to share a positive review; all opinions are my own. READ HERE for more information.
The math skills our kids learn early on can make a big difference in their confidence not only in math class, but in their ability to apply the appropriate skills when needed in life.
Playing fun math games with your kids is a great way to encourage mathematical thinking, build confidence, and foster a love of math in your homeschool.
Check out some of my favorite fun math games you can try with your kids this week!
Offline Math Games to Play with Your Kids
Beast Academy Playground
You may know Beast Academy from their comic-based math curriculum. But did you also know they have a wide variety of fun math games on their website?
Designed by leaders in K-12 advanced math education, Beast Academy Playground is a collection of free tabletop math games you can get all of your kids (beginning as young as 4!) involved in playing together.
The website has a great sorting feature that allows you to filter games by age, activity type, number of players, and learning goals. It's super easy to find a game to match the skill you want your kids to get extra practice with.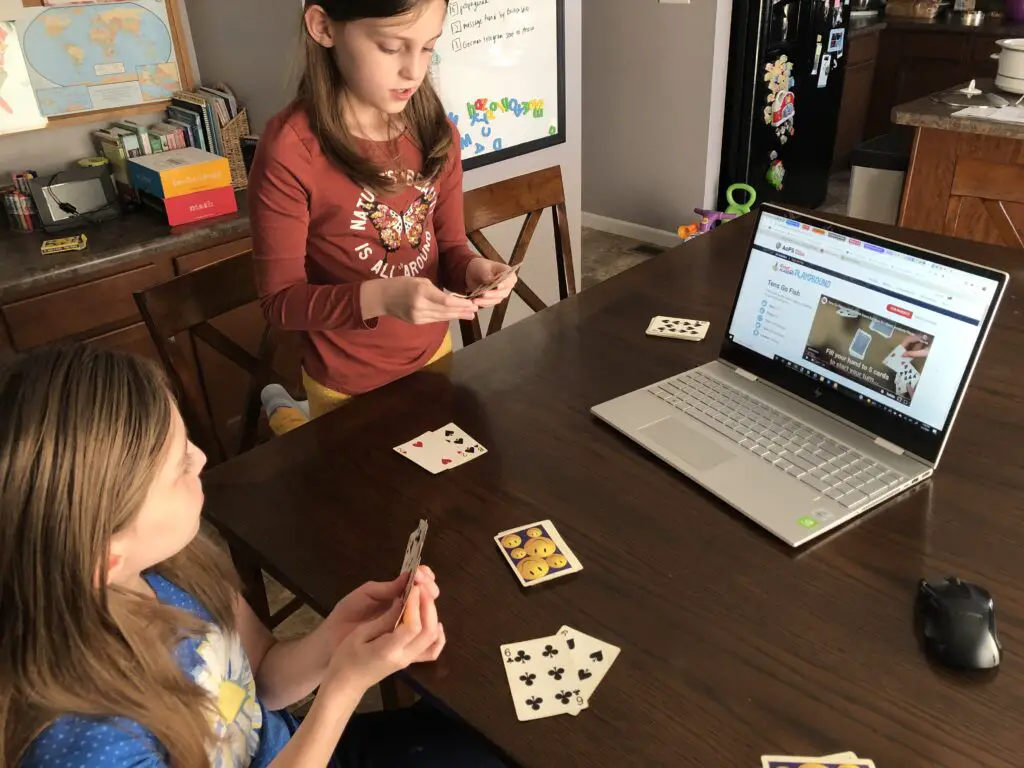 Each game has a short video that will walk you and your kids through how to play. For example, here's the video showing how to play Tens Go Fish, a game that helped my girls practice working with pairs that add to ten:
I love the fact that variations are given for each game as well; when my daughters had played a few rounds, we switched it up to finding pairs that subtracted to make 5, as suggested on the website.
This is definitely a site you'll want to bookmark for a rainy day (or just your everyday math practice!) to help your kids build their numerical literacy. Visit Beast Academy Playground and make math time play time today.
Math Board Games
Another big benefit to Beast Academy Playground is that it's free – and you probably have a lot of materials for the games in your home already!
However, another option is to purchase math board games to play with your kids. They're not free, but they are a lot of fun!
Here are a few of my favorites:
My kids love this game! It's great for kids 5+ who are learning simple addition and subtraction equations and working on developing fluency. During each turn, they'll determine how many spaces to move through the swamp by rolling two number die and a +/- die, encountering fun obstacles along the way.
Prime Climb is a game for 2-4 players, that helps practice and master addition, subtraction, multiplication, and division. The colorful board is made up of numbers color-coded by their factors, which will help kids learn factorization and prime number concepts as well.
This game offers fun practice with mental math, order of operations, and problem solving. Cool spy glasses and fingerprint tokens included as your kids step into the role of a spy solving the mystery of math! Recommended age is 7+.
If you've got a toddler at home like me, we don't want to leave them out! The Ladybug Game is perfect for kids ages 3+, and helps introduce them to simple math concepts (and learn a few facts about bugs as well!). Colors, numbers, and symbols are used to help our littlest learners catch on quickly.
Fun Math Games Kids Can Play Online
Playing math games online can be a lot of fun for kids, too, and another great way to build numerical literacy and break up the monotony of drilling facts!
There are so many options for online math games, so here are a few of my favorites you'll want to check out first.
Math Playground is a certified kid-safe website developed by a teacher to help her students practice their math facts. It has grown to offer a wide range of free math games for kindergarten through 6th grade.
This is a great resource to bookmark for skill practice. My daughters have been using it for practicing multiplication and division facts recently and often want to keep playing to beat their previous scores or other players.
Prodigy is on a mission to help all students love learning with their adaptive online math game. Once you create a free account for your kids, they'll begin using math to complete challenges and unlock in-game rewards. Users everywhere have noticed an increase in their child's confidence level and math ability with the extra practice they get from playing Prodigy.
If your kids love Pokémon, they might be especially interested in this (the fantasy-style game reminds me of elements of a Pokémon battle).

We have used Education.com for a couple of years now to supplement our homeschooling. While there are great features available through their subscription model, there are also hundreds of free math games your kids can play online when you register for an account.
No matter what stage of the journey they're on, you'll find options from preschool level through 8th grade to challenge your kids and help them grow confident in their math skills.
---
I hope this list comes in handy when you're looking for some alternative math teaching methods! Playing math games with our kids is such a great way to increase their confidence in their ability to do math, strengthen important skills, and show them math can be fun!
I'd love to hear from you in the comments: what are some of your favorite, fun math games your kids love? What would you add to this list?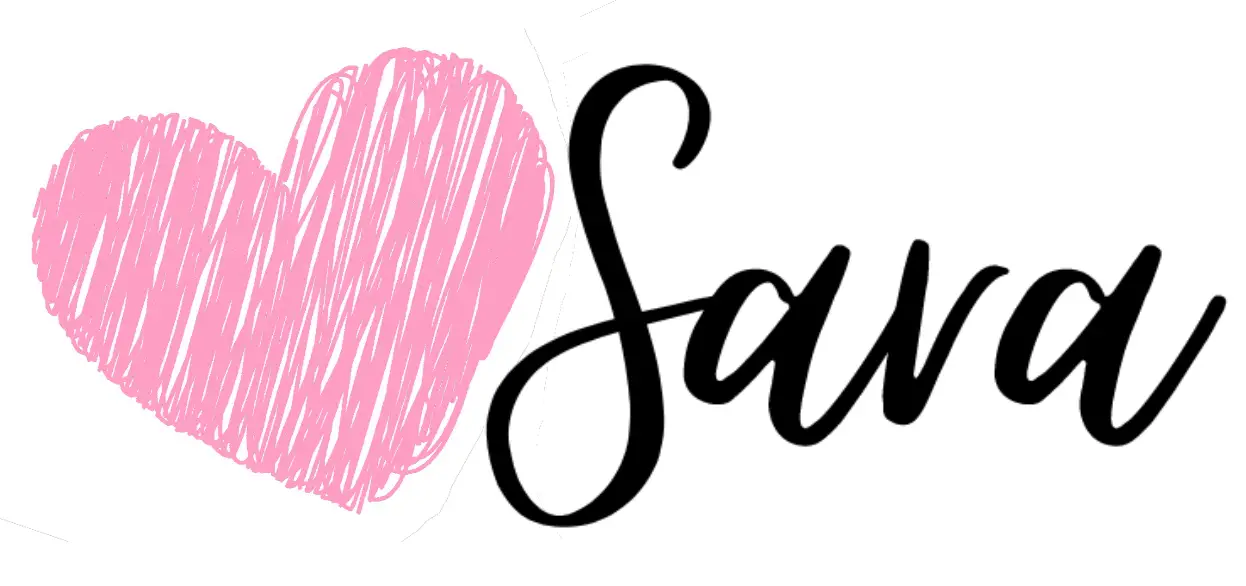 Related Posts
Blessed Homeschool is a participant in the Amazon Services LLC Associates Program, an affiliate advertising program designed to provide a means for sites to earn advertising fees by advertising and linking to Amazon.com. You can read my full affiliate disclosure HERE.